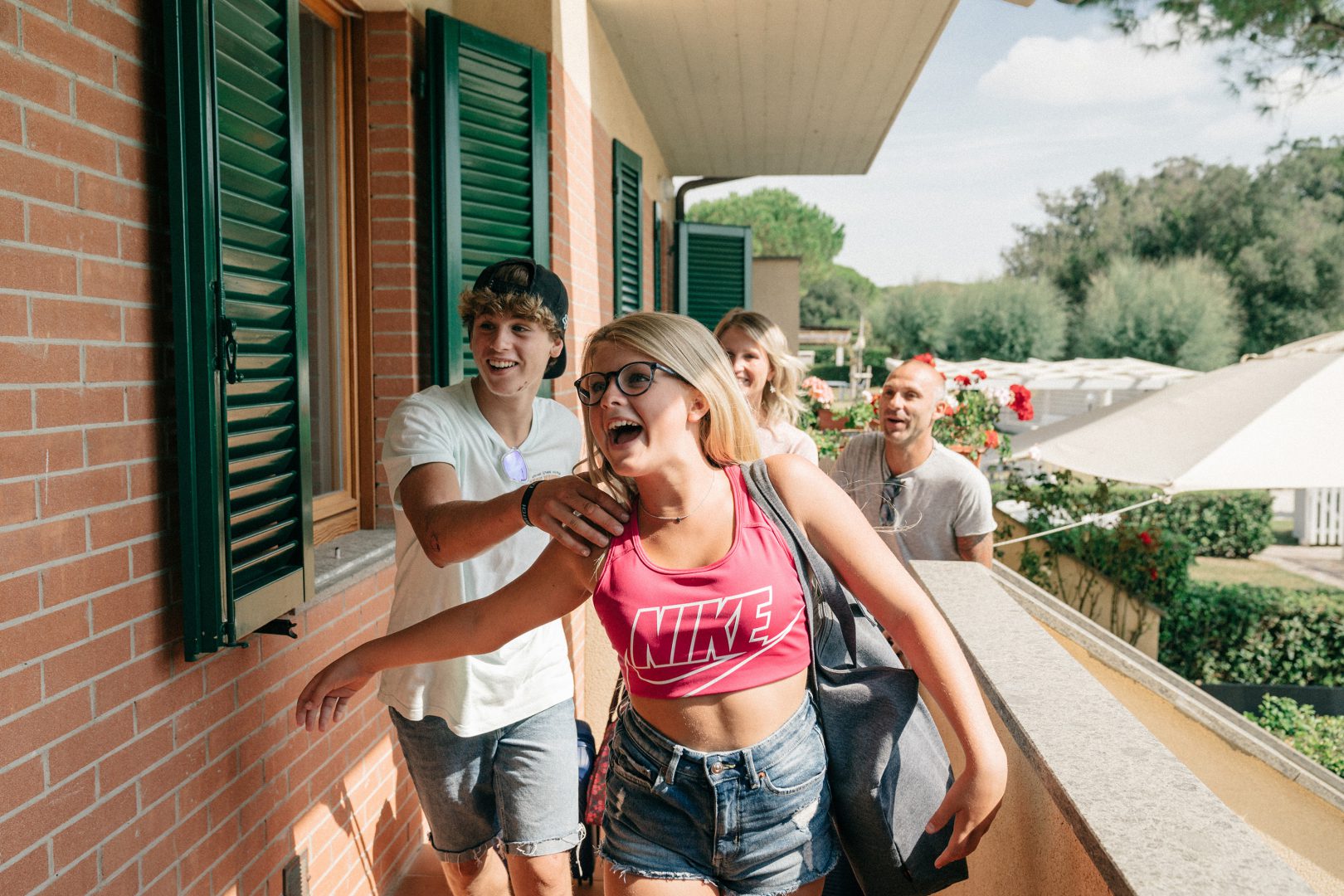 Why do families choose us?
Family Holidays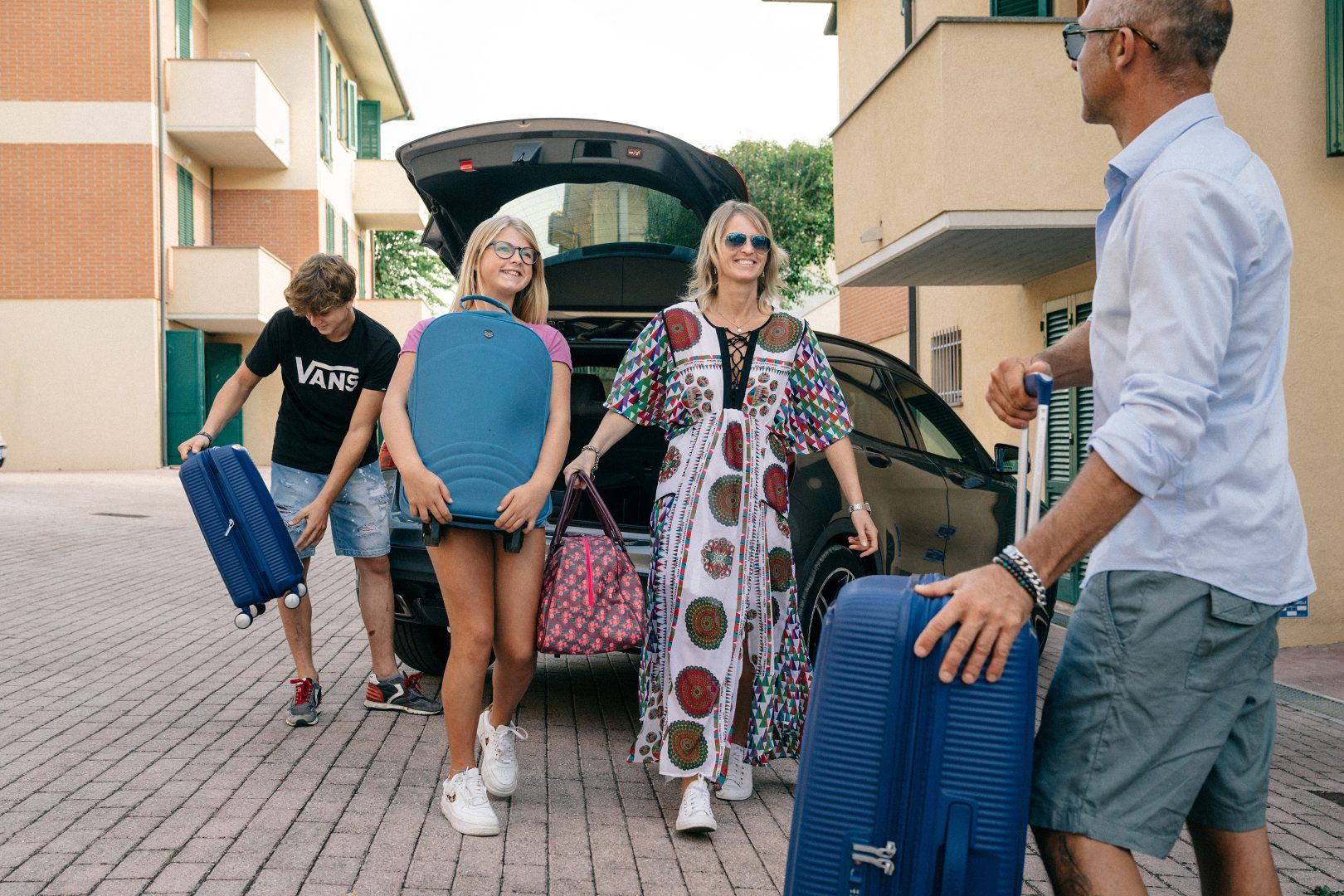 Don't just feel at home – you ARE at home. You bring Home with you when you stay with us.
Bringing all your home with you on holiday is no simple matter – unless you choose a destination like Villaggio Mietta. That's because a family makes a home and our vocation is being a Holiday Park for families at Caletta di Castiglioncello, the ideal home for those who, when they travel, bring the whole family with them. Everybody. Children, infants and toddlers, grandmothers and grandfathers, aunts and uncles, cousins and close family friends.
Our apartments are spacious and airy, furnished with all that is necessary for the comfort of guests of all ages, in an area that is shady, cool and tranquil, just 300 metres (350 yards) from the shore. There is a communal area, with private gardens and BBQs and a private car park. Villaggio Mietta is located in a strategic position for getting around – even on foot – to the beach and other amenities available at Castiglioncello. If you are looking for somewhere suitable for young children – somewhere for a Family holiday at the seaside – this is the right holiday park for families. 
See details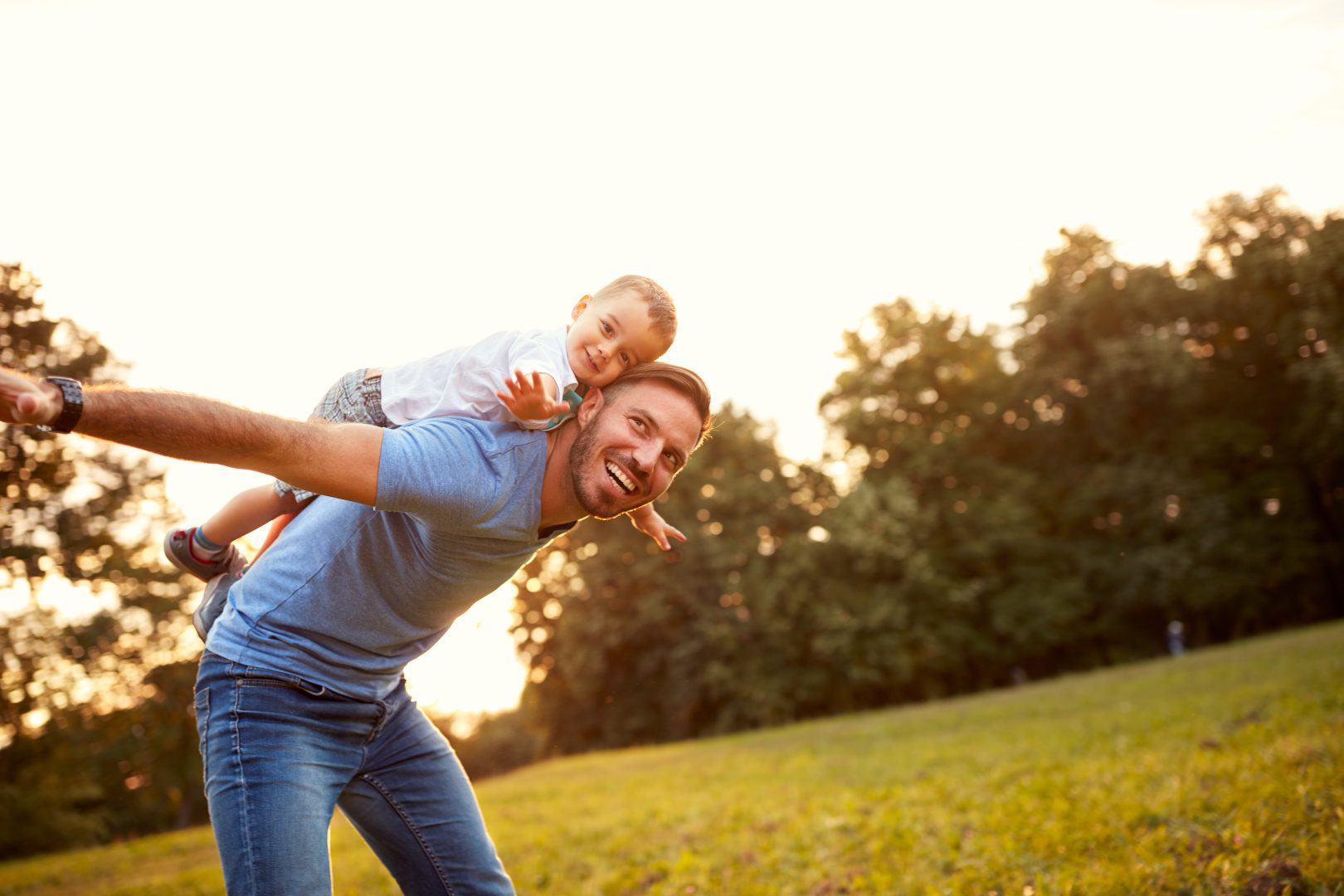 Specially planned for babies and young children
Villaggio Mietta provides safe surroundings for children of all ages and for their parents. We can meet the most frequent requirements of our guests, such as cots and high chiars, crockery and even safety gates, where needed.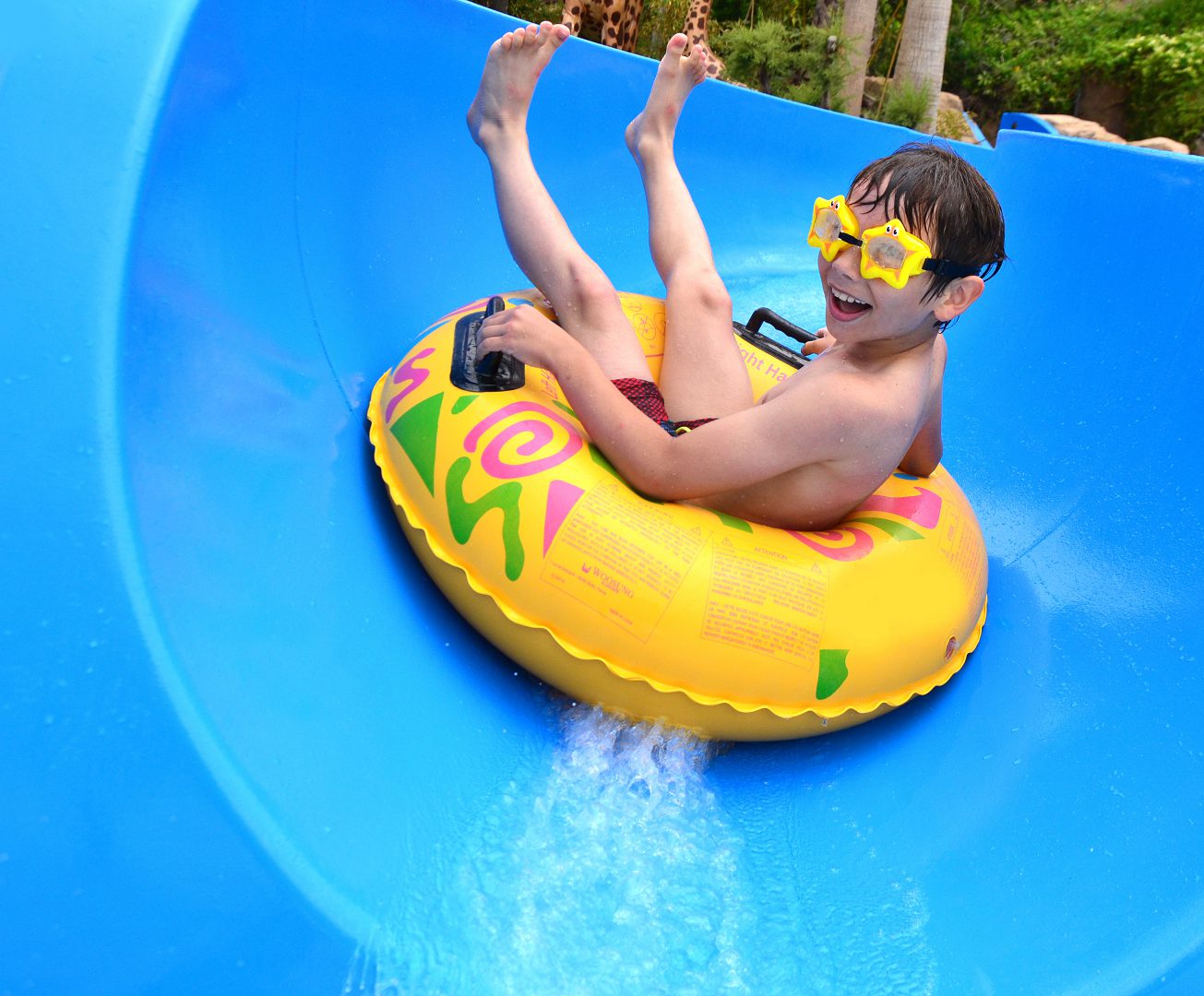 Places of interest for both adults and children
Castiglioncello is much more than simply the perfect place to relax on the beach with the family. From here, by car, you can easily reach several of the best-known attractions for children in the area. A mere 15 – minute drive will take you to the Giardino Sospeso (Hanging Gardens) at Riparbella and the Acqua Village Cecina is only 20 minutes away. You can be at the Cavallino Matto Amusement Park at Marina di Castagneto Carducci in under half an hour and the Pinocchio Park at Collodi will take about one hours drive.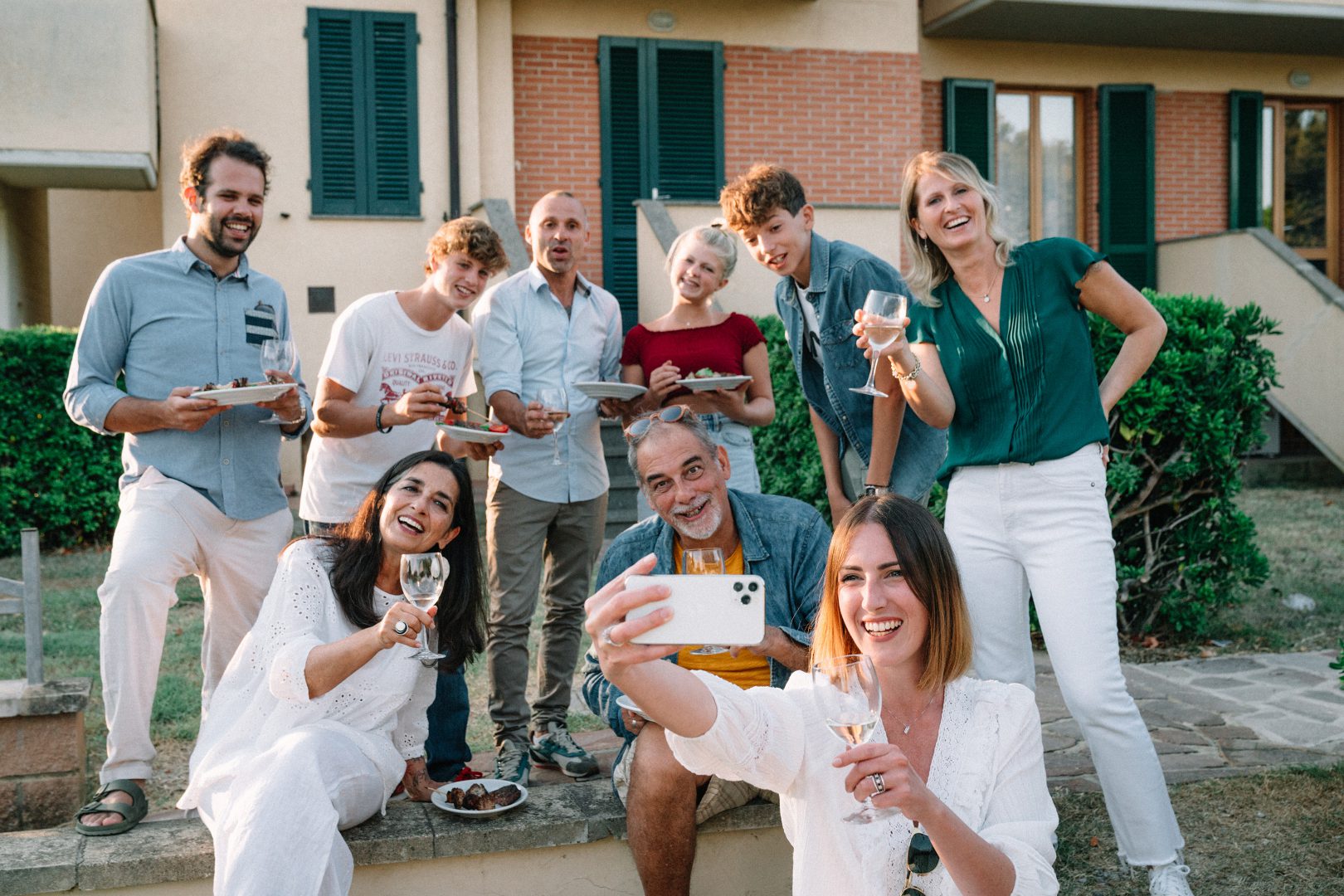 Groups and large families
When there is a whole group of families on the move, Villaggio Mietta holiday homes is the best choice. Our variety of apartments and the common areas are there for you to share quality time with friends and family.
Need more information?