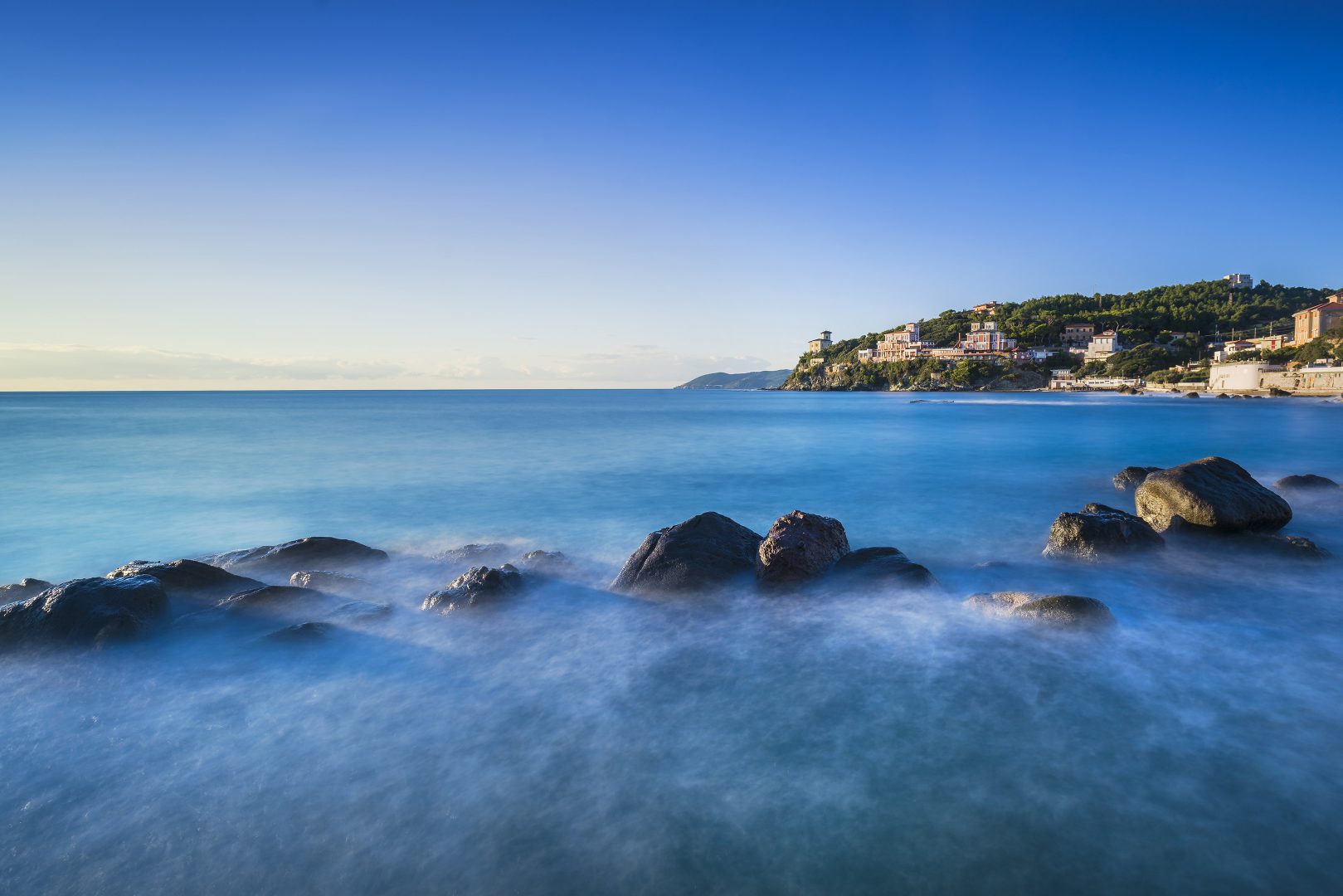 Tuscany as you like it
Savour the experience
A region, Unique in the World.
A world of itineraries to discover
Tuscany is universally known for its good living, a lucky mix of many attractions put together: the climate, the landscapes, the food, the history, the nature, the traditions, the people and the things to do. So if you are wondering where to go on a family holiday to satisfy everyone's taste and needs, perhaps Tuscany is the right place!
Caletta di Castiglioncello is an exclusive tourist destination, widely known since the early Nineteen-hundreds. It is not simply another nice place for a family seaside vacation on the Costa Degli Etruschi (Etruscan Coast) – nor is it just somewhere to relax and to eat good food. Castiglioncello is also the place from where you begin to discover the umpteen things to see and to do, all in Tuscany. Many of which are easy to travel to and to explore in just one day. Here is a panorama of itineraries to help you choose for yourself and discover the good life in Tuscany.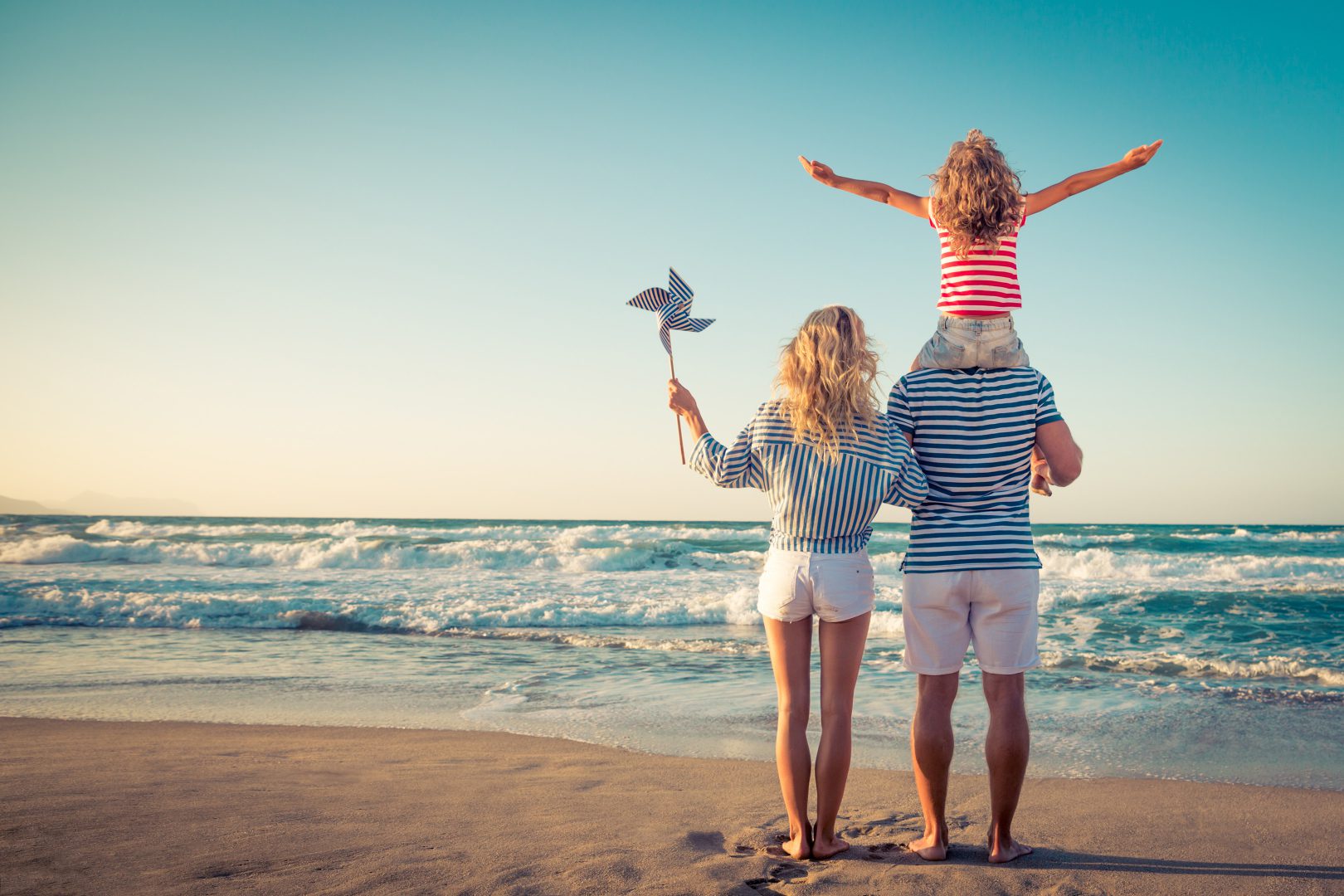 Relax by the Sea
The Tyrrhenian Sea – sandy beaches and fascinating rocky coves. Sunsets, pine woods, soft breezes, enticing sea waters, boat trips and the islands of the Tuscan Archipelago. Discover the treasures of the Tuscan coast. 
Relax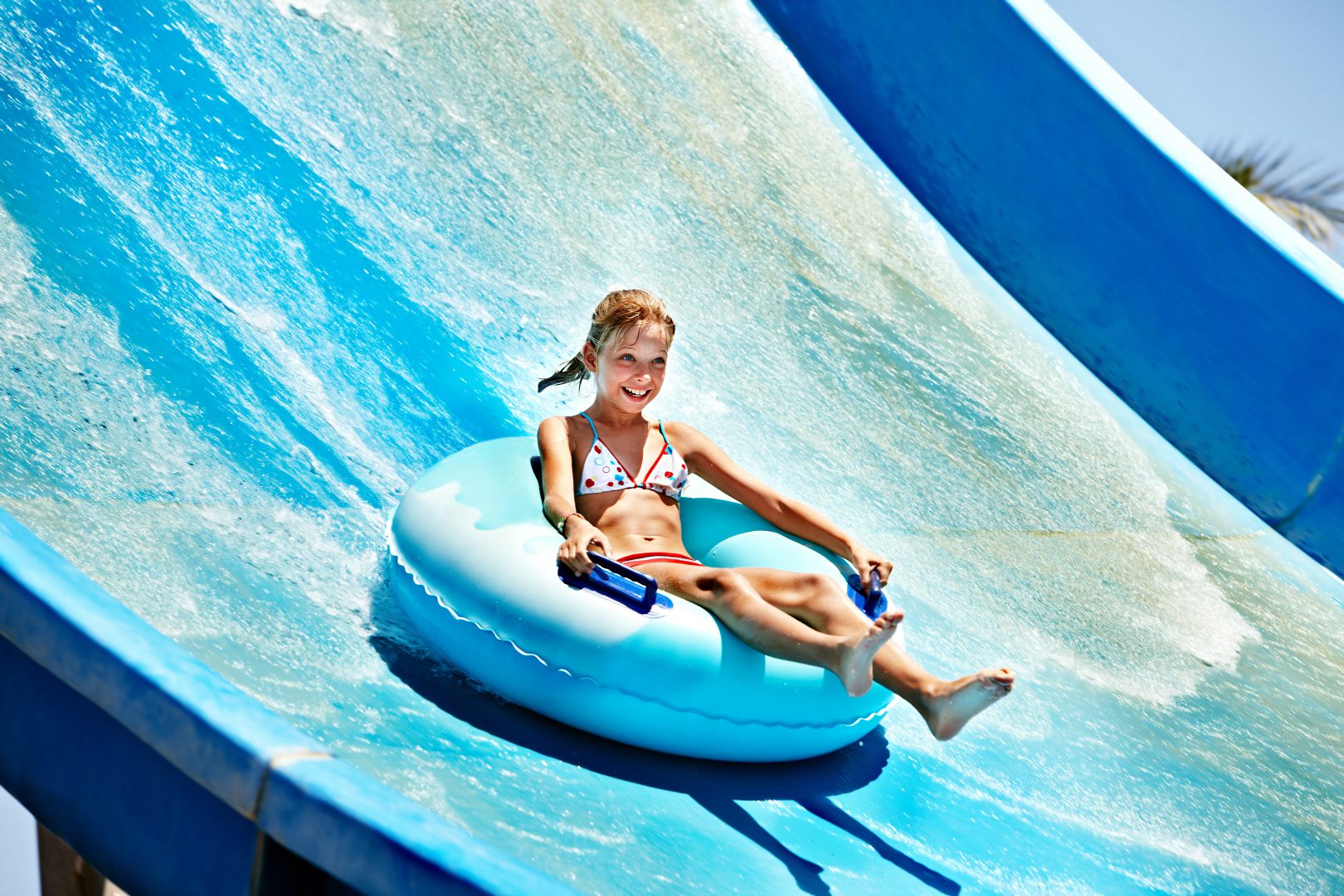 Parks for the whole family
Only a few minutes' drive from Villaggio Mietta will take you to some of the finest fun parks in the whole of Tuscany. Like Cavallino Matto (Wild Pony), Giardino Sospeso (Hanging Garden), Acqua Village (Water Park), as well as Parco di Pinocchio (Pinocchio Theme Park), Giardino dei Tarocchi (Tarot Garden) and many, many other attractions for both adults and children.
Have fun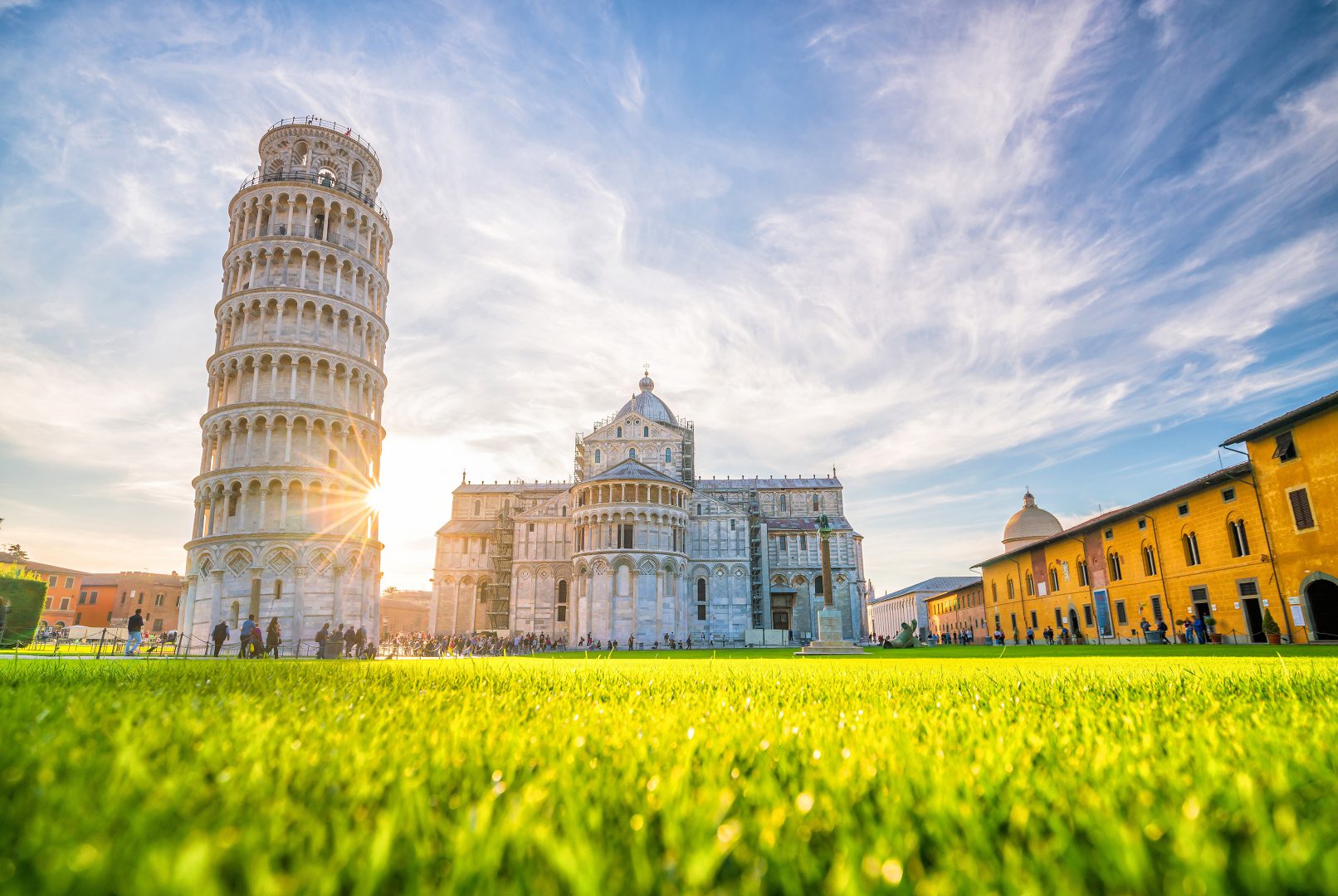 Tuscany in One Day
The cities of Art, Medieval towns, hills, avenues and rows of cyprus trees, History, Art, postcard-like landscapes, Florence, Pisa, Siena, Volterra, San Gimignano, Lucca, Leghorn. The best of all Tuscany is only a stone-throw from Villaggio Mietta.
Be surprised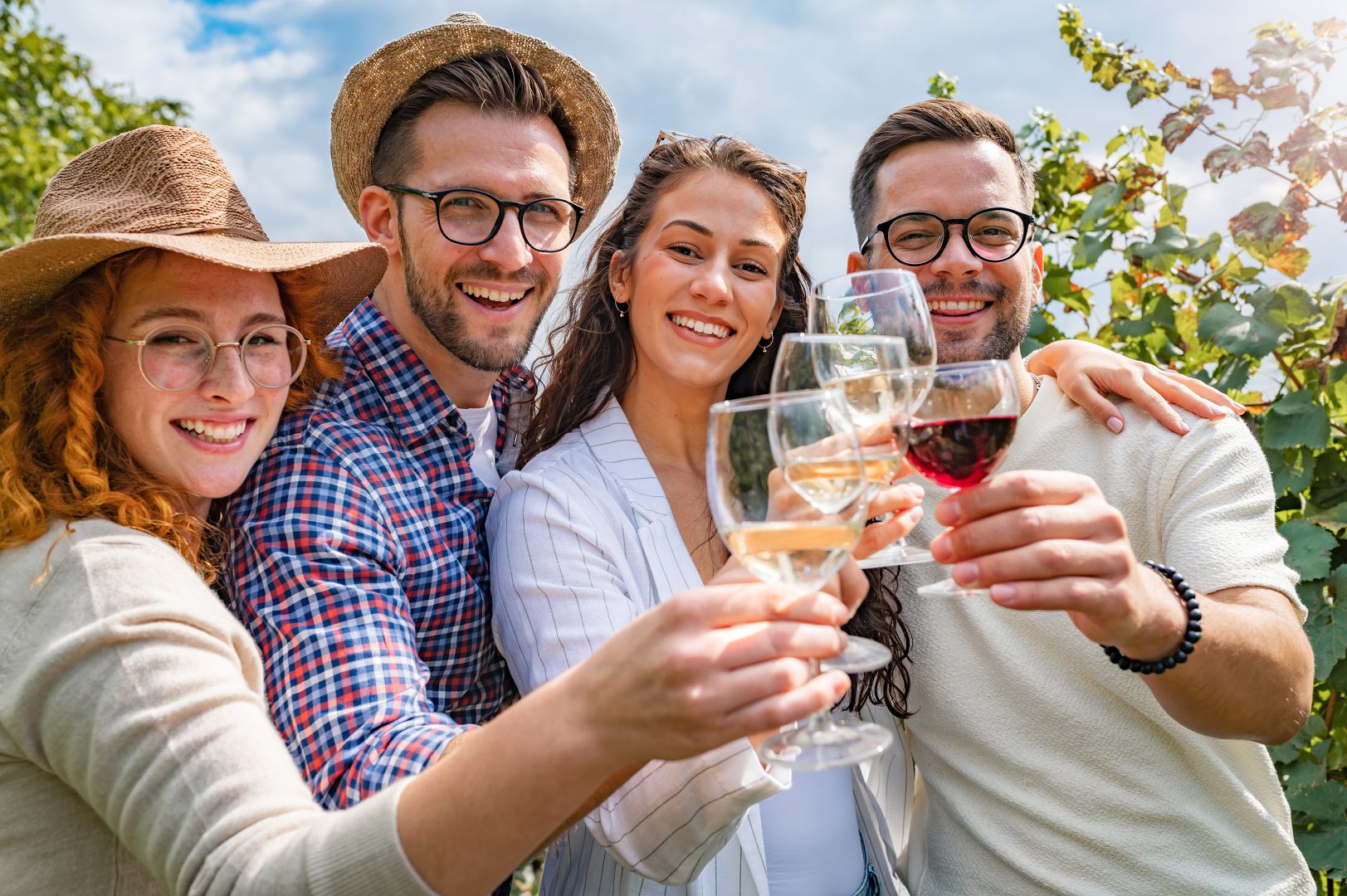 Itineraries for food
and wine
Wine from Bolgheri and Cacciucco from Leghorn. Delicious chick-pea pancake and punch. But don't overlook schiacciata (Tuscan salty focaccia) and our top-quality olive oil. Enjoy the unique savour of the specialities from our region. Simple and genuine, to please all palates.
Enjoy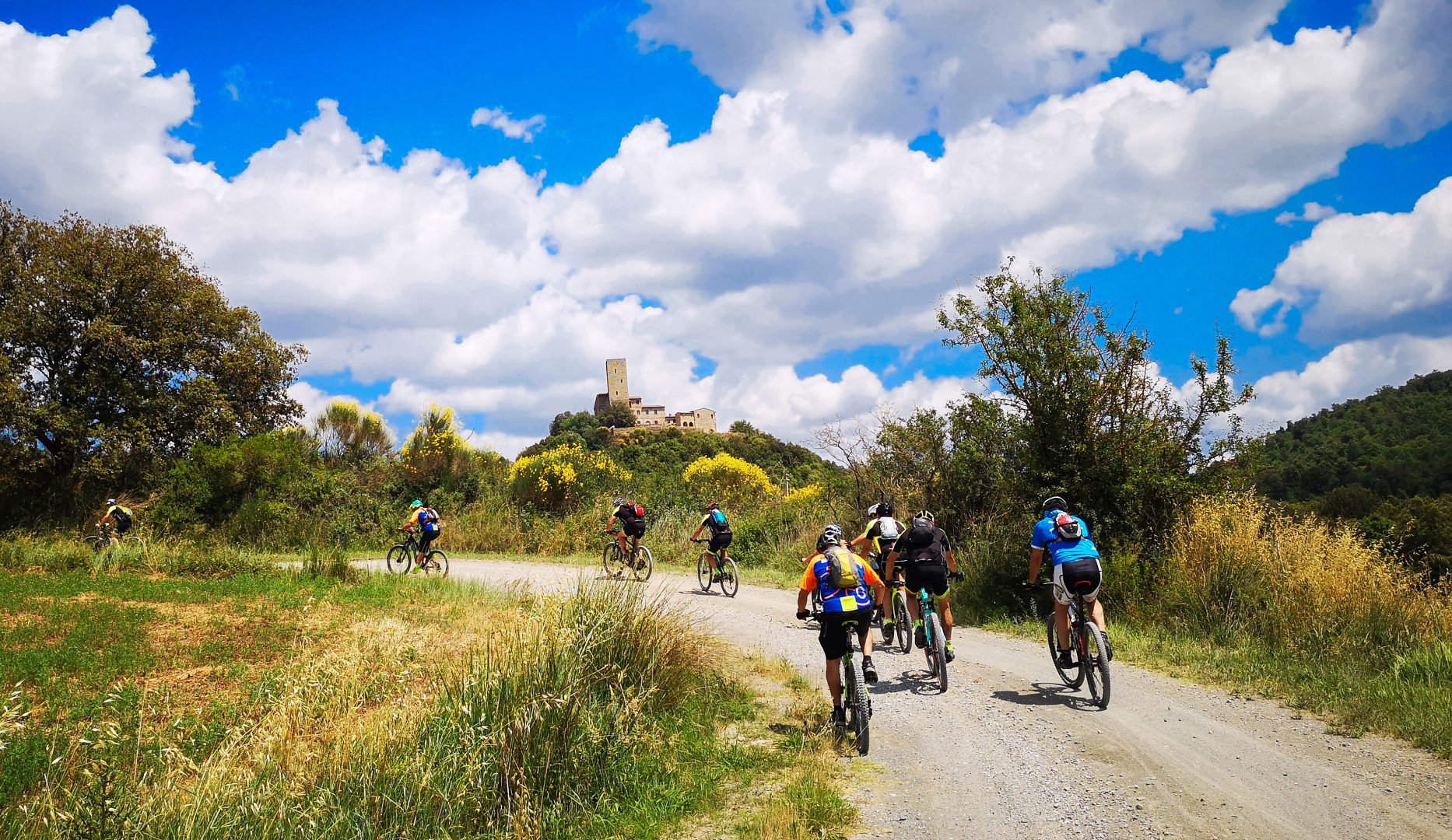 Sports and nature
Our region offers a wide choice of both sea and mountain sports, for everyone. You can go hill-walking, horse-riding or cycling, or carry on your favourite sports in the spacious natural surroundings of the Tuscan coast.
Regenerate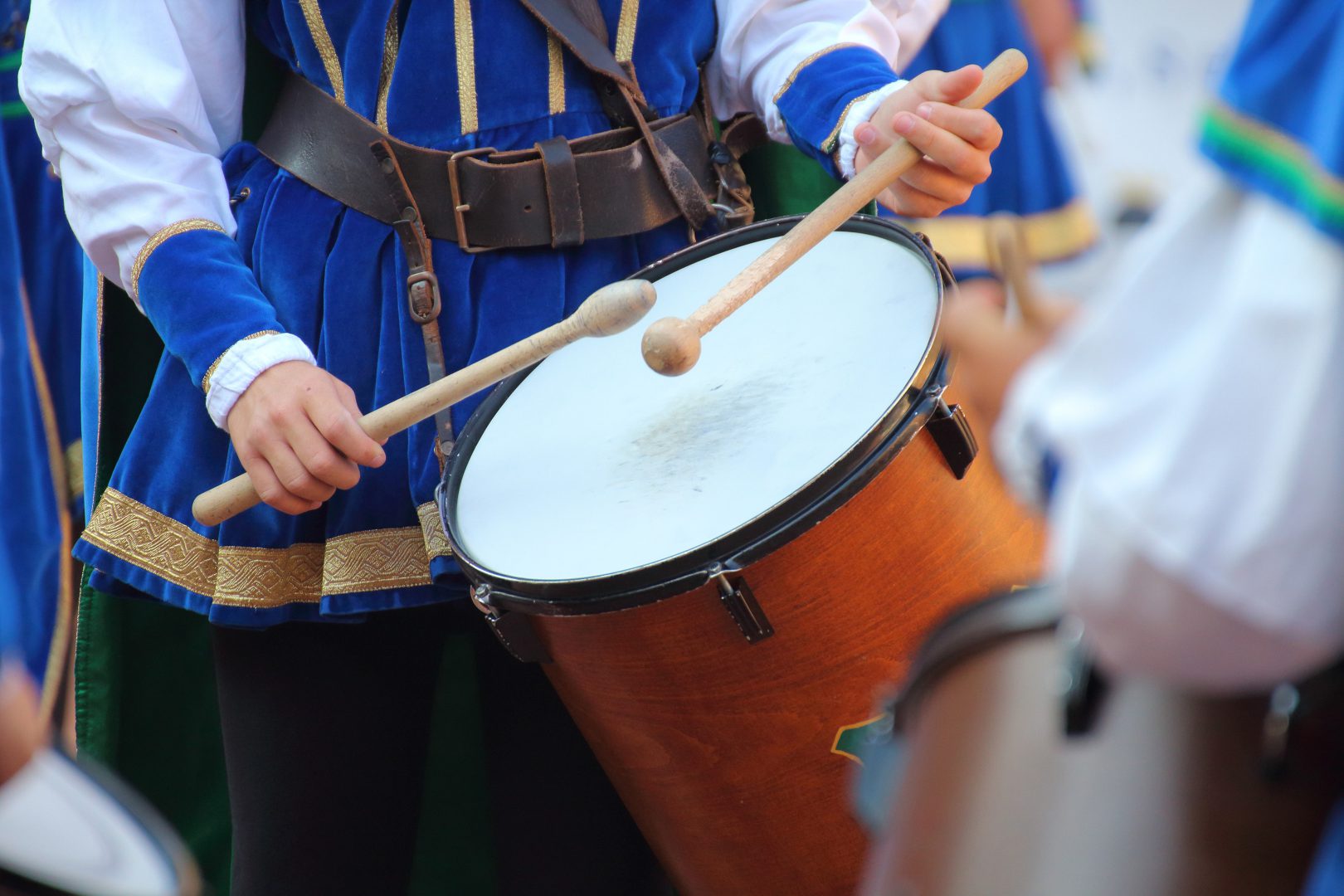 Interesting Events
Many of our annual events originally derive from folklore and ancient Tuscan traditions. For example, the famous Palio at Siena and the Gioco del Ponte at Pisa, or the lively Effetto Venezia at Livorno (Leghorn). But there are many more events, some famous others less well-known, that take place in Tuscany during the Summer and add to its charm of being the perfect destination. 
Join in