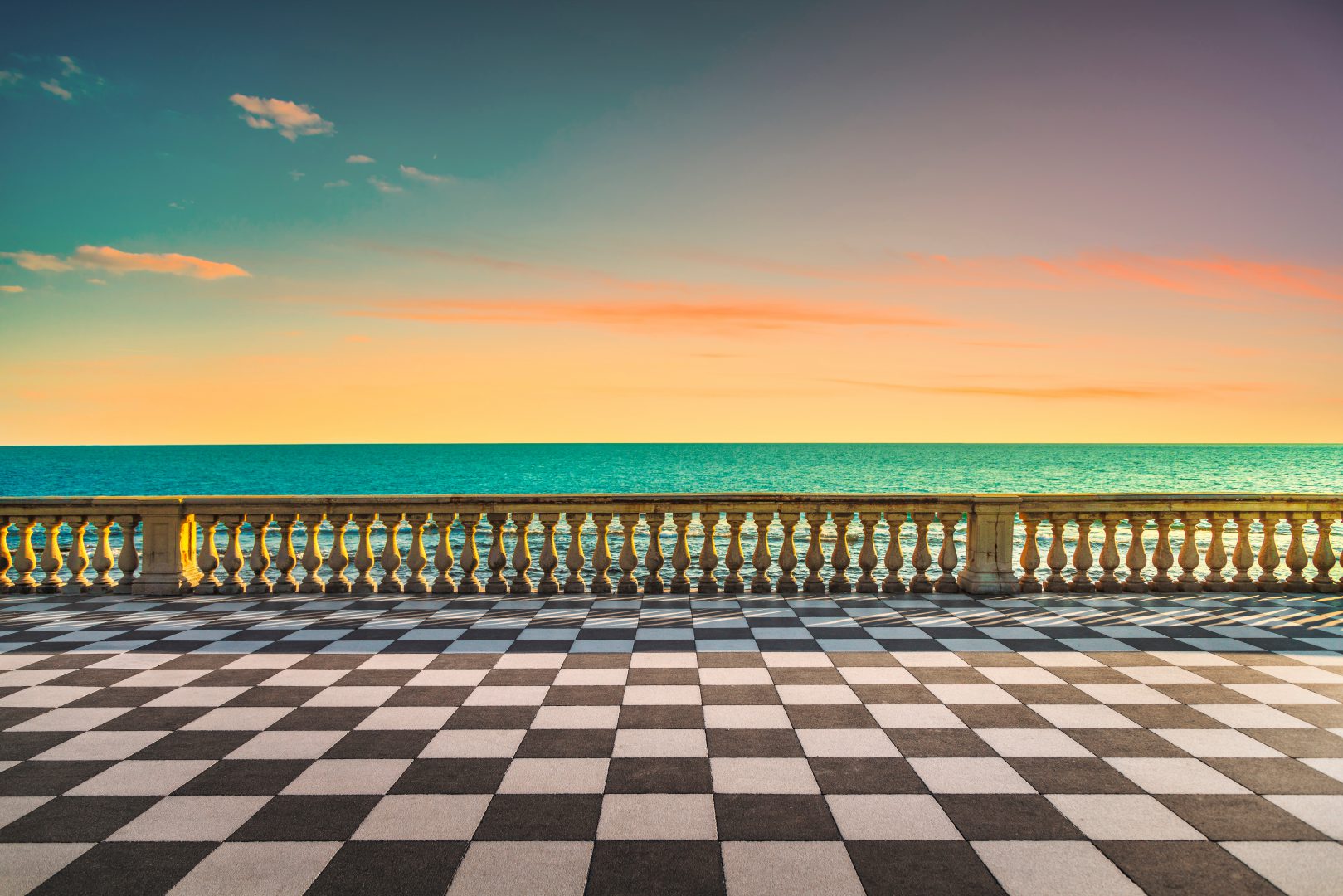 Tuscany as you like it
Summer Season Events along the Tuscan Coast
Take part in the events in our region.
The summer season throughout Tuscany awaits you with events and folklore fit to please all tastes.
How far?
Livorno – 28 km (17 miles) – 33 minutes by car.
Bolgheri – 30 km (18 miles) – 29 minutes by car.
Pisa – 47 km (29 miles) – 48 minutes by car.
Certaldo – 107 km (66 miles) – 1 hour and 24 minutes by car.
Firenze – 114 km (71 miles) – 1 hour and 38 minutes by car.
Siena – 106 km (66 miles) – 1 hour and 46 minutes by car.
The summer seaside season at Tuscan coast has always seen plenty of not-to-be-missed appointments. Some are well-known and fill all the hotels along the coast, others less so. Each town in the Livorno Province organises parties, conjours up historic memories and creates unique occasions for getting to know and to appreciate the traditions of our area. Many of the events are well-known throughout Italy and beyond. Some, held in several Tuscan towns and Cities, are NOT TO BE MISSED – for example the Palio at Siena and the Calcio Storico at Florence.
Among events held close to our holiday homes at Caletta di Castiglioncello there are:
Gioco del Ponte historical re-enactment in sixteenth century costumes of the battles between the districts in Pisa.

Luminara di San Ranieri the facades of all the buildings on the Lungarni are lit by thousands of candles for a night of celebration in Pisa.

Castiglioncello Festival, Music and Art Displays held every Summer at Castello Pasquini.
Effetto Venezia, food market, street-art and shows, in the town – quarter of Livorno known as "La Venezia".
Cacciucco Pride, a wine and food cultural walk to discover the most famous fish dish from Livorno.
Mascagni Festival, the first festival dedicated to the composer Pietro Mascagni, who came from Livorno.
Cortomuso Festival, music and a show at the Livorno racecourse.
The "Paese dei Balocchi", a travelling show, with street artists and fun for both children and adults, in the nearby villages.
Bolgheri Melody, music, theatre, and art at Bolgheri.