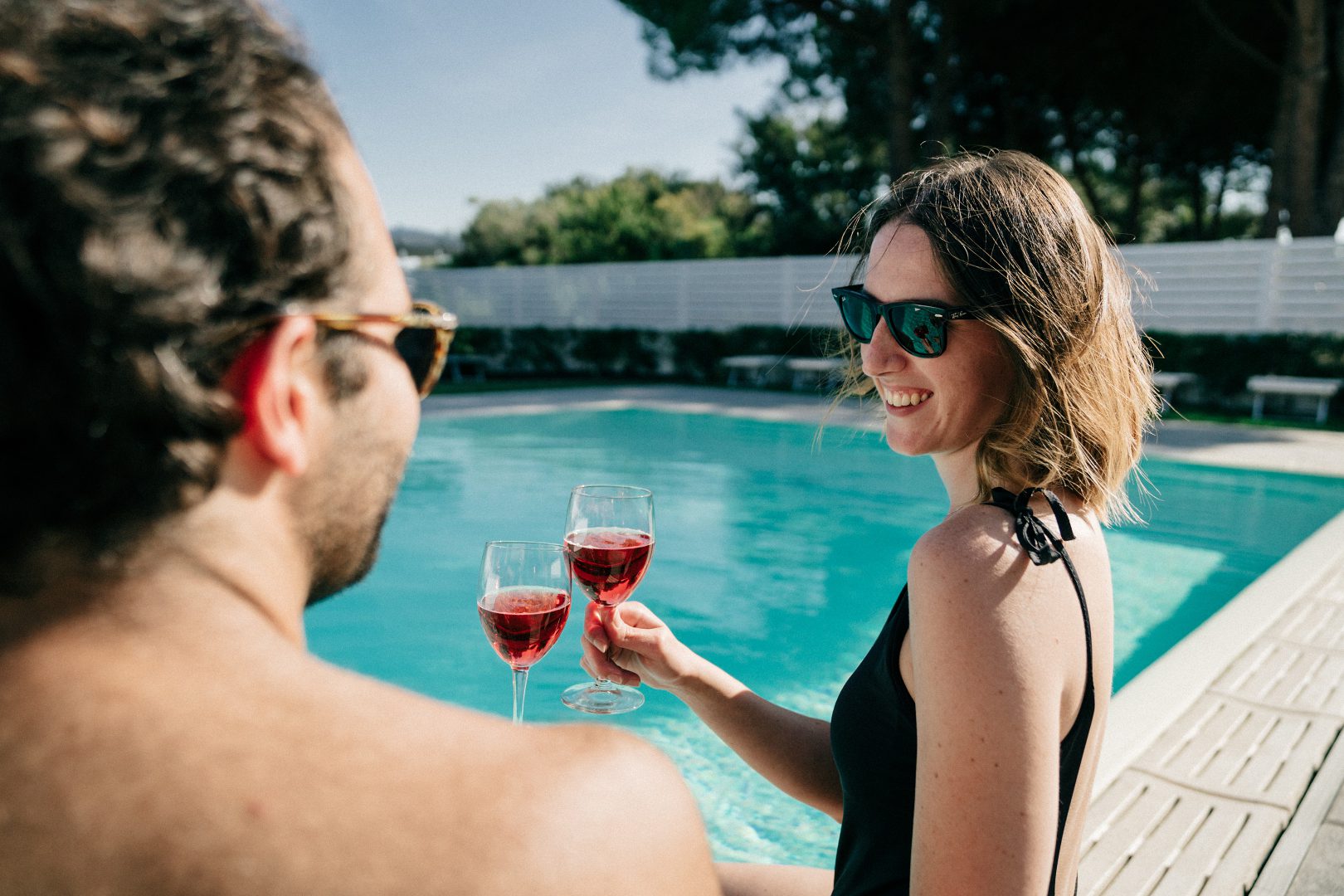 Why people choose us
Villaggio Mietta
SSSh! Our guests are relaxing. Why don't you join them?
Sleeping at Castiglioncello is so relaxing and so refreshing. It provides renewed energy and clears the mind. This is what our guests at Villaggio Mietta tell us when leaving our holiday homes, at the end of their wonderful holiday by the sea in Tuscany.
Perhaps it's our discreet, but warm and friendly "home – to – home" welcome rather like mothers who look after the family and the home. Our attention to detail and always being ready to provide comfort and help are what make the difference. A welcoming embrace, or delivering the shopping for our guests, or the key box service to welcome you at all hours and staff who keep everything clean and tidy. That is why we have chosen to name our property after a Mother and to name our apartments after her family.
See details
Sea, pool, relax and Tuscany
Perhaps it is the context so special as to inspire an entire artistic current and attract many celebrities. Castiglioncello, as we know, is a destination known for its mild climate and generous nature, for its panoramic setting by the Tyrrhenian Sea. The cliffs that plunge into the blue sea and the warmth of the Mediterranean scrub, the casket-like coves, the shady pine forests and the scent of the sea, the waves that caress all the senses, the sandy bays and the light that embraces the views from dawn to dusk.
Perhaps it is our peaceful surroundings, or the welcoming style of our holiday homes at Caletta di Castiglioncello and at Spianate, with the swimming pool in the shade of Mediterranean pine trees, the solarium and the BBQs, or our enclosed gardens, the spacious, roomy apartments or the breathtaking view over Quercetano – at the Spianate apartment – or the private car park, our dependable wifi or our welcome to guests on arrival. Perhaps it's our strategic position for a relaxing seaside holiday, for you, in Tuscany – especially if it is peace and quiet that you are looking for.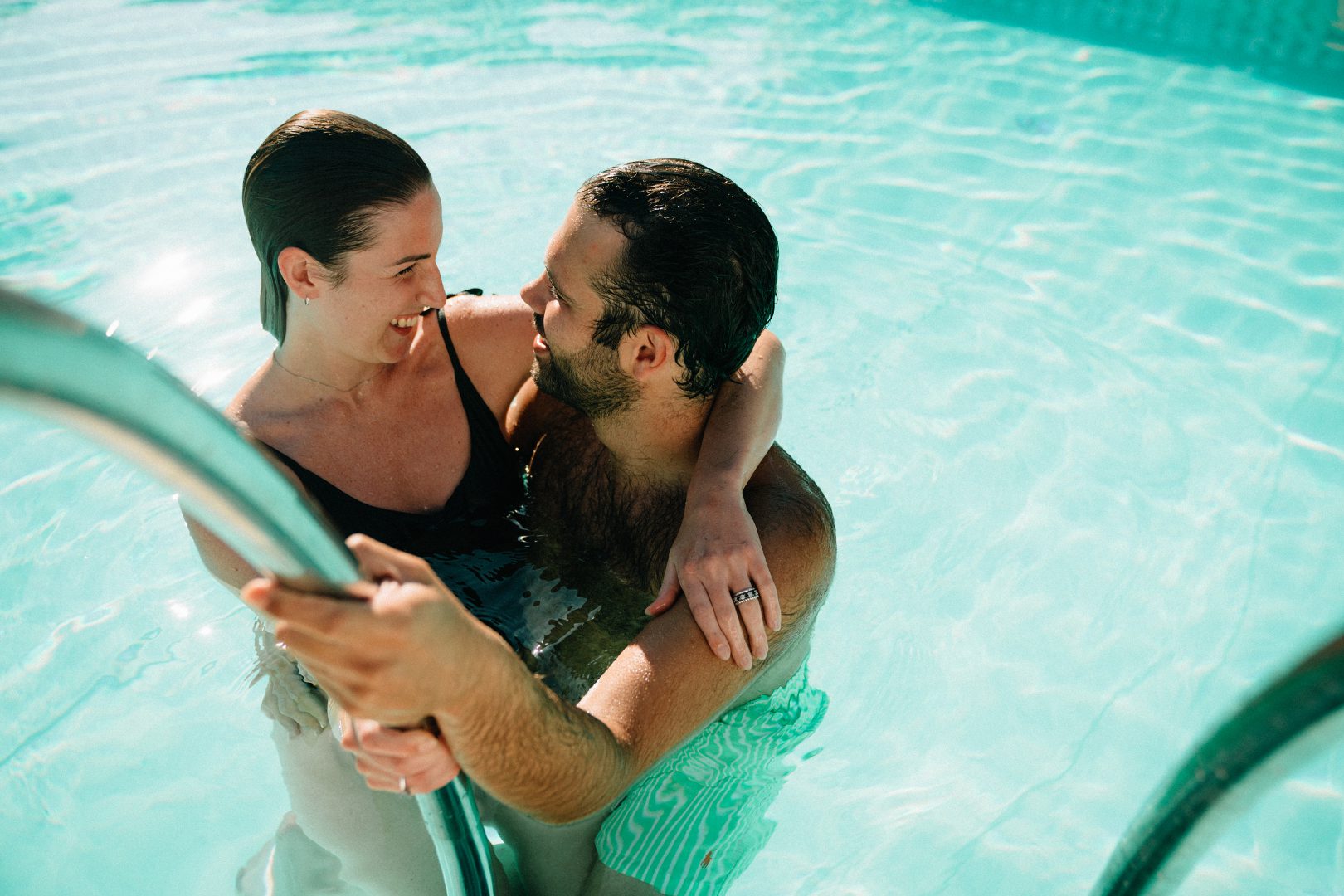 Come and holiday
in Tuscany
If you are looking for a quiet apartment at Castiglioncello, on the Tuscan coast – not simply one with a pool – but a place for family holidays well, Villaggio Mietta on the "Costa degli Etruschi" (Etruscan Coast) welcomes you. Sabina will guide you through your stay at Castiglioncello. In the meantime, Federica, our receptionist – who speaks English, German and Spanish, depending on which language you prefer to use – will welcome you. And then there is our resident handyman, our "Guardian Angel", who is ready to help if – or when – you have any sort of difficulty. He is our own special "Jim will fix it", always with a smile and ready to help solve all problems.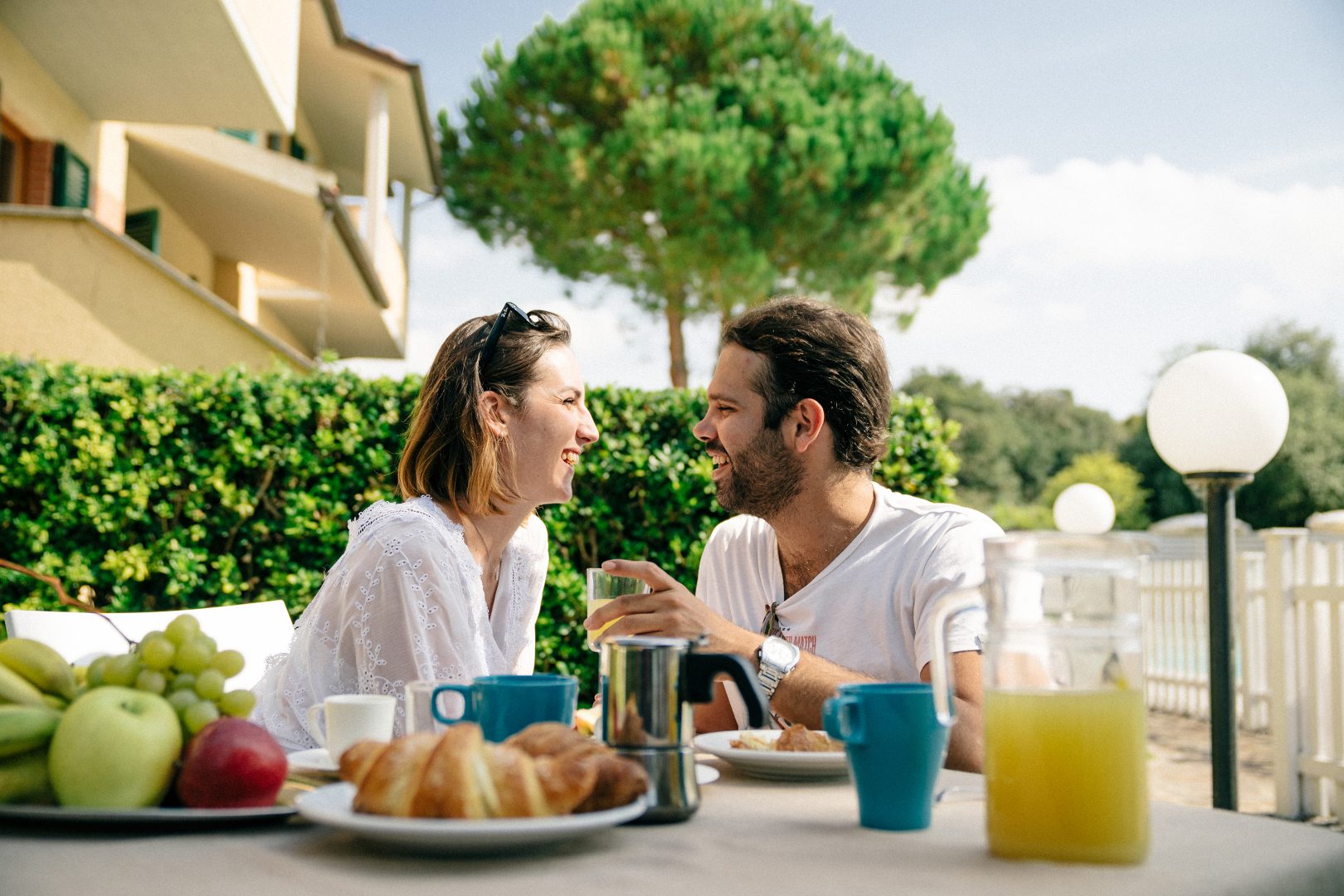 A warm, welcoming atmosphere, the best place to be when you feel you need to relax, rejuvenate and wish to make the most of Tuscany's pleasant lifestyle
Couples, friends or familes with one or two small children may prefer our two–room apartments at Villaggio Mietta, for a really relaxing, independent and comfortable holiday. One where you can discover the various delights that soothe the body and the soul, here in world famous Tuscany.  
A holiday for two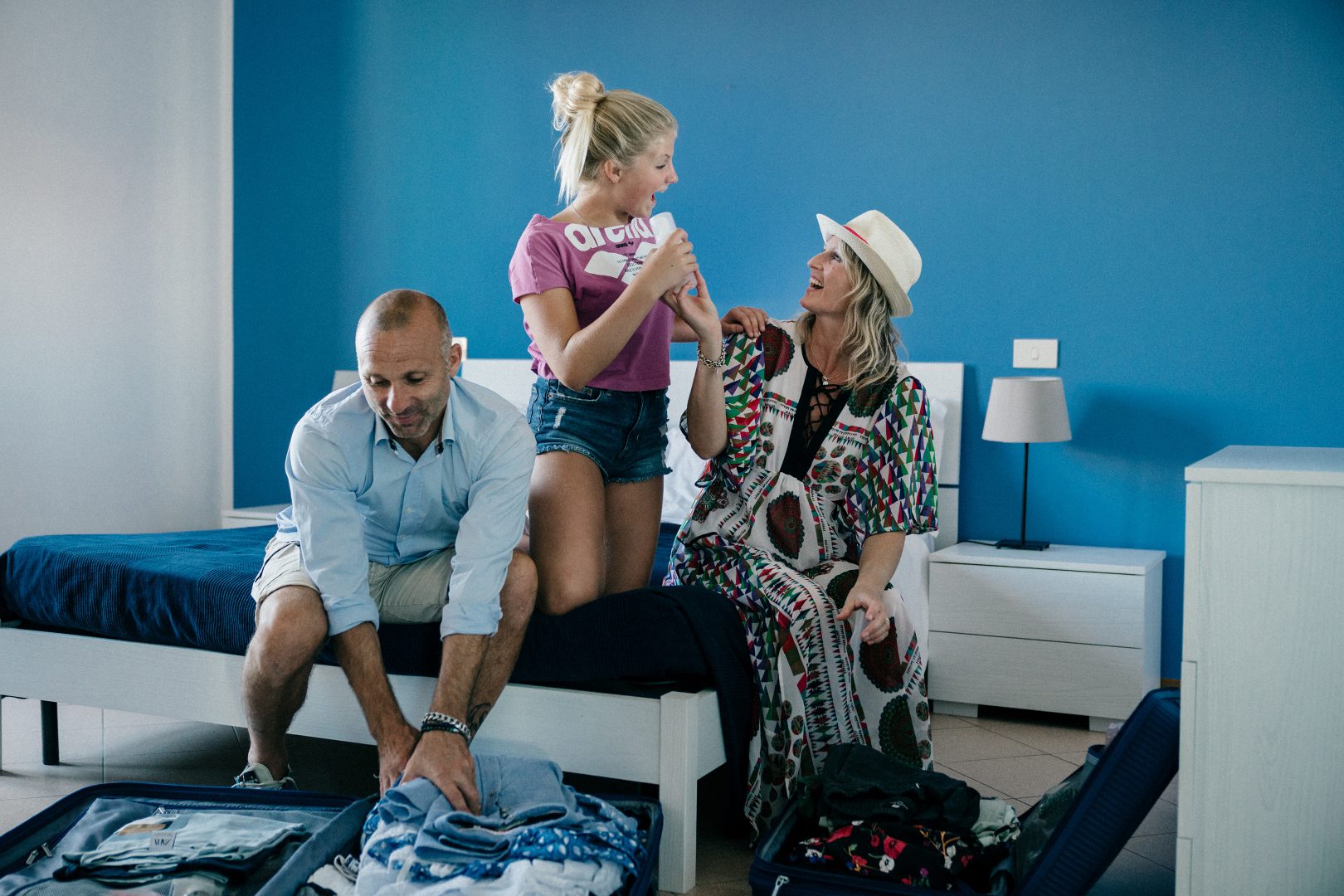 A home situated between the sea and amusement parks, a recharging holiday full of fun and happy memories
Thanks to the layout of the property and the possibility of hosting several families together, Villaggio Mietta has been the choice of family groups from the start. Here is the ideal place for families with children of all ages and for even larger groups, including grandparents, cousins, aunts and uncles – as well as family friends.
Family holidays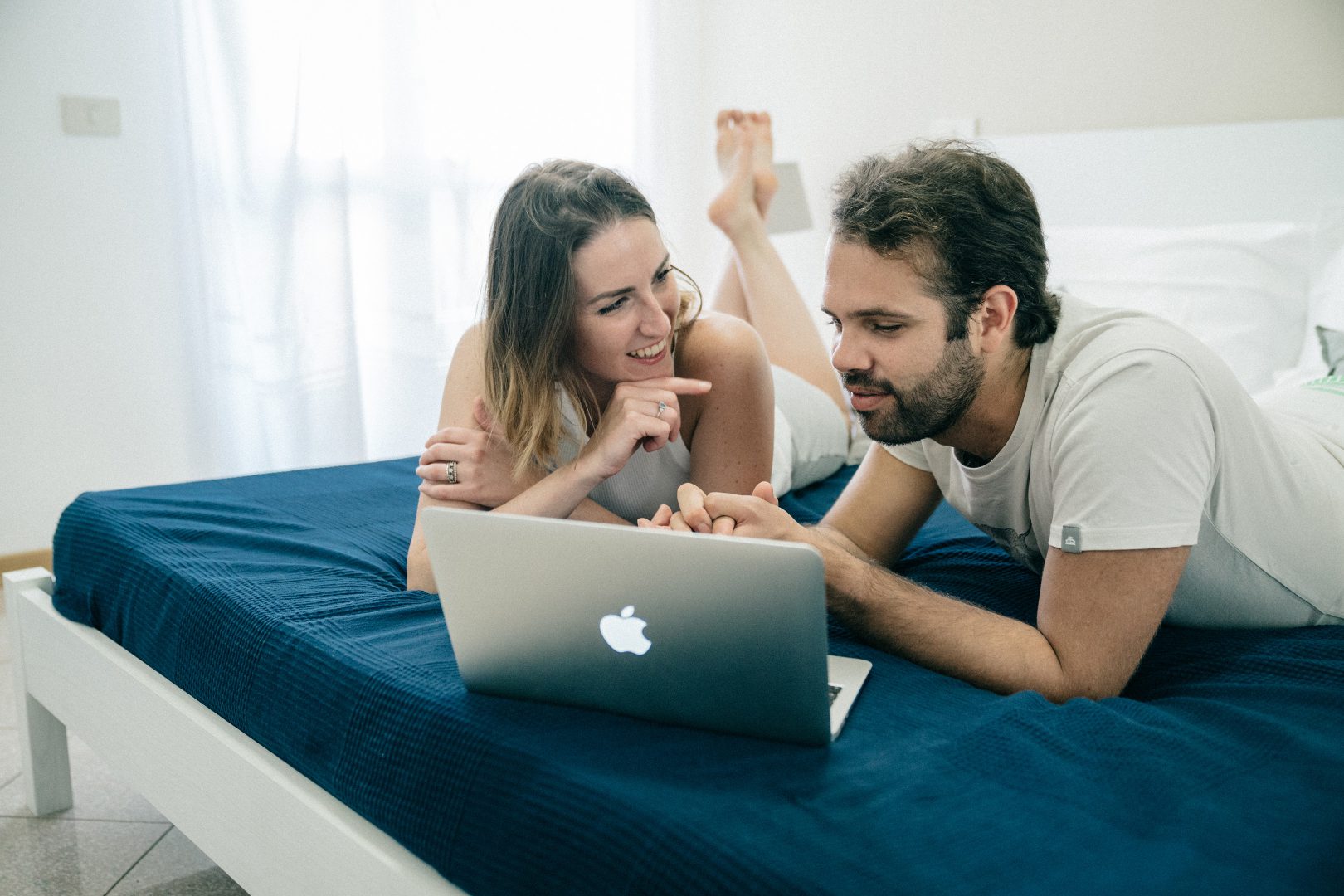 A peaceful place in an attractive surroundings. Where you can blend a vacation and work
Smart working has made the dream of many come true – one can combine work with travelling around the world. Just one rule: tranquility and a reliable connection. This is the reason why an increasing number of smart workers choose Villaggio Mietta in Tuscany, a place where they can work and then be on holiday a moment later.
Holidays and smart working in Tuscany