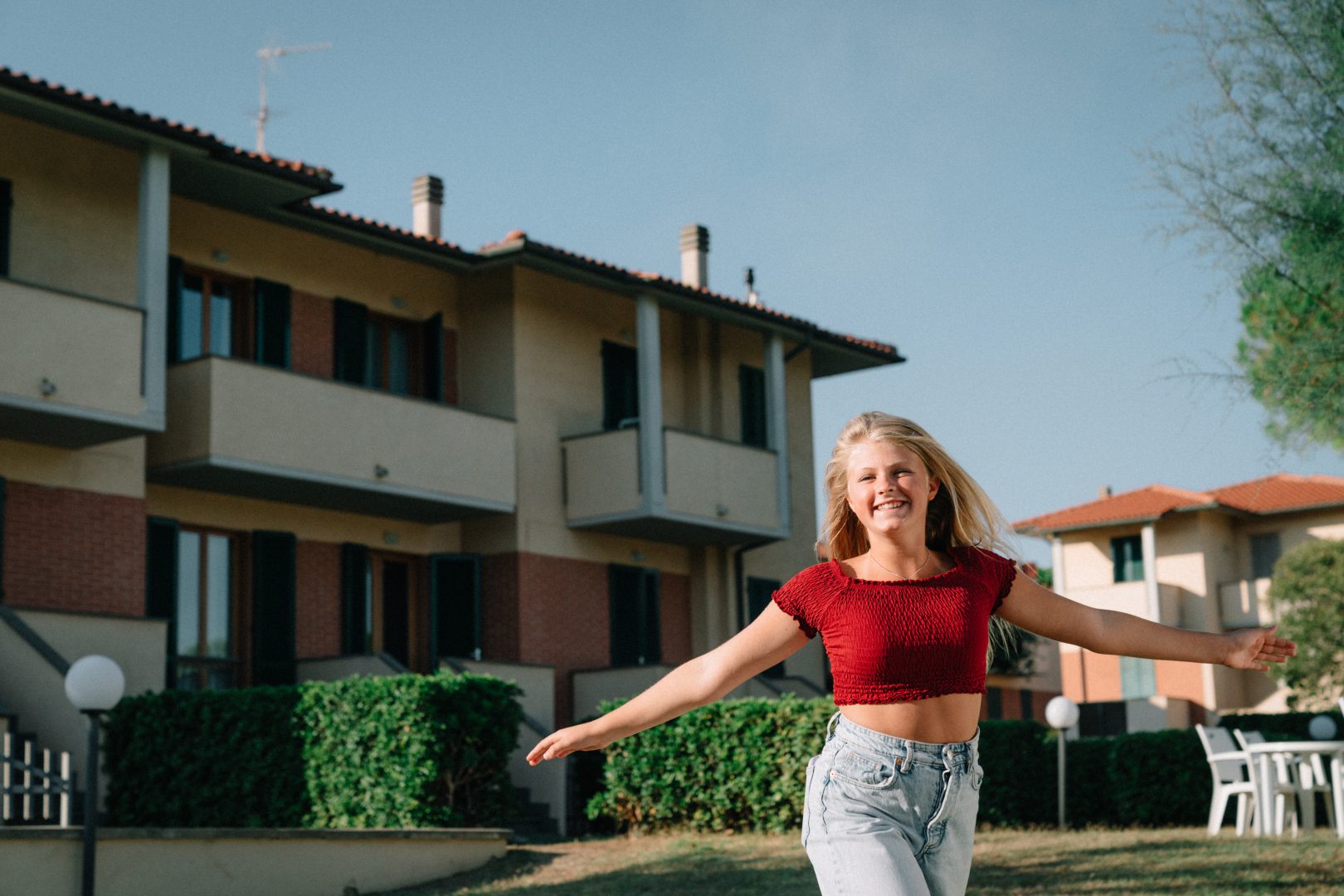 A place by the sea where you can really relax
Castiglioncello brings you here
Villaggio Mietta makes you want to return.
The apartments
We welcome all – from just a couple to large families, whether you wish to stay for just a few days or even for several months
More than half our visitors come back to stay with us at Villaggio Mietta
The warm, welcoming nature of the Tuscan coast is the key to our popularity and we are sure that our resort at Castiglioncello provides the perfect balance between a warm welcome and the freedom to relax and enjoy a home from home and a holiday.
Discover why you should spend your vacation here in Tuscany, at Viaggio Mietta – only a stone's throw from the beach.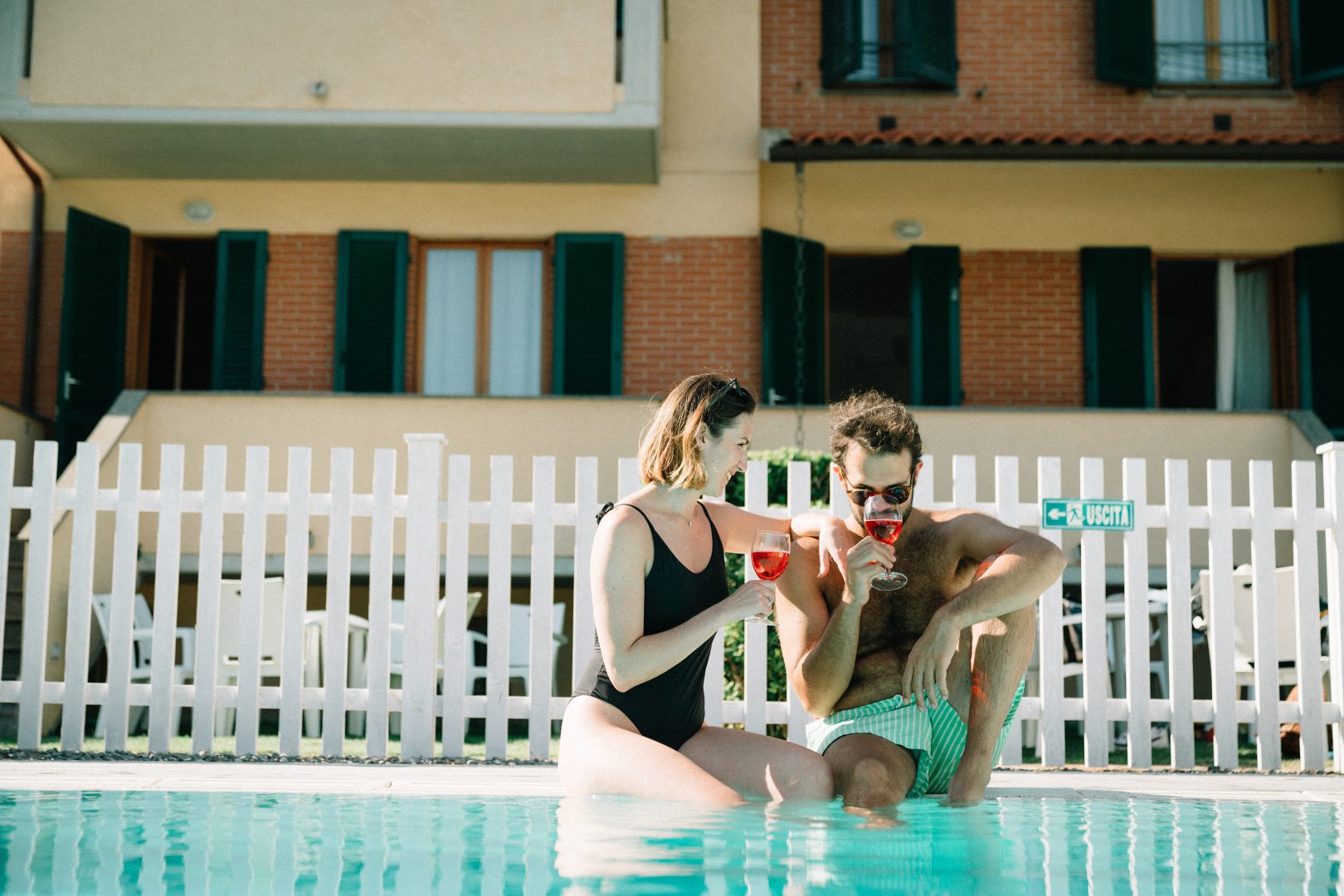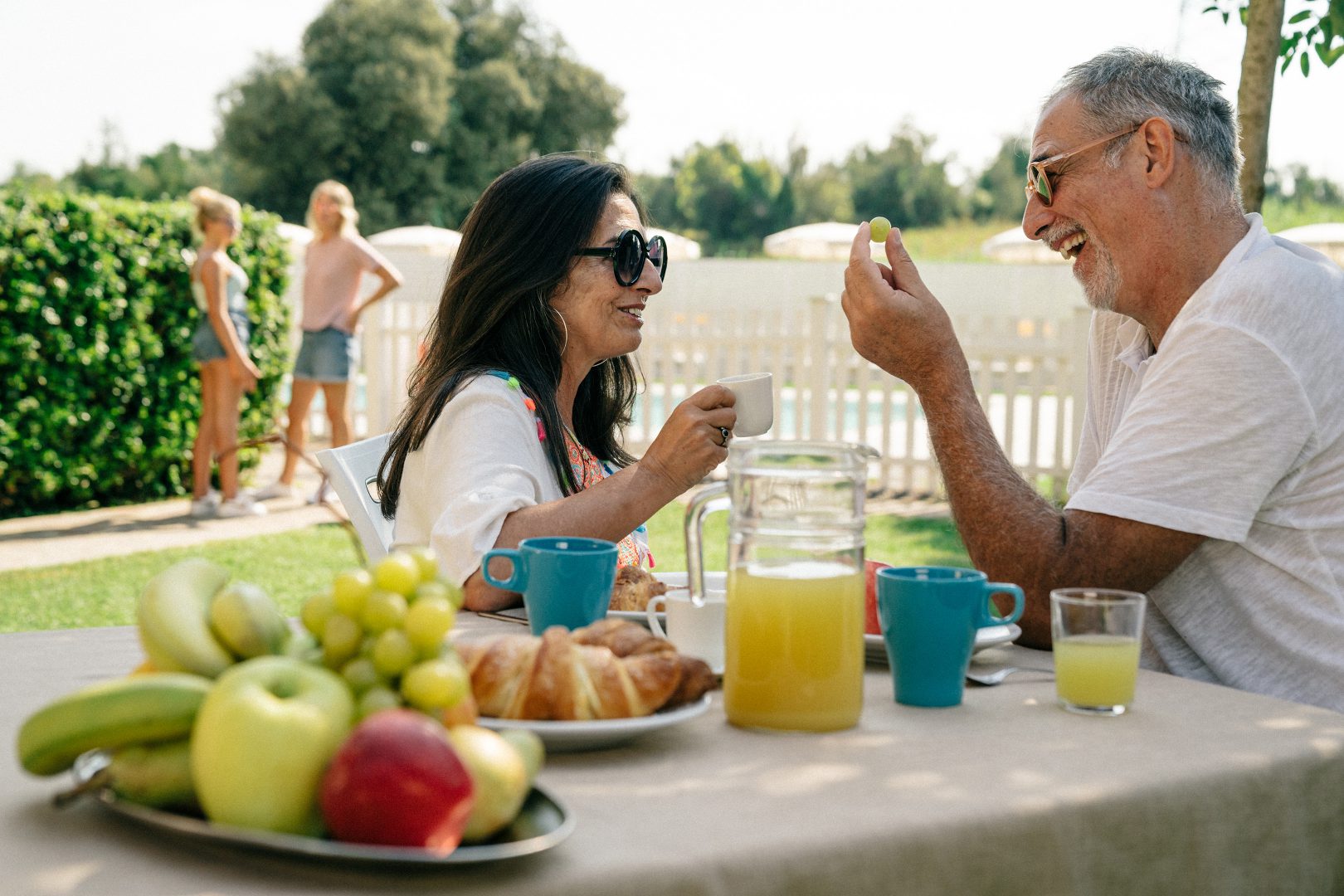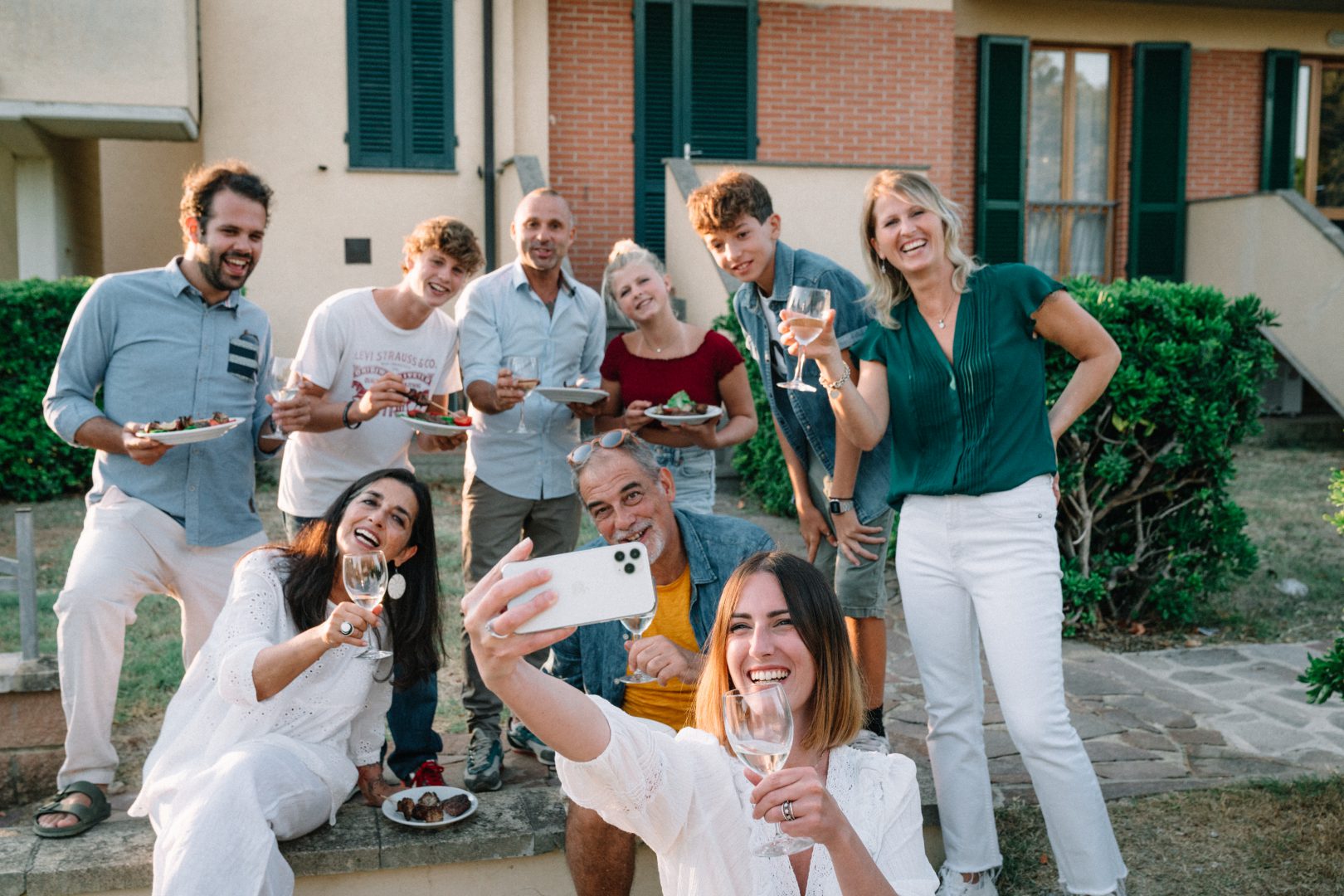 Service
The atmosphere of Villaggio Mietta is so warm that it feels like a home from home. But our service will always make you aware you are on holiday
Comfort, freedom, and a homely atmosphere are the essence of our hospitality.
Welcome to Villaggio Mietta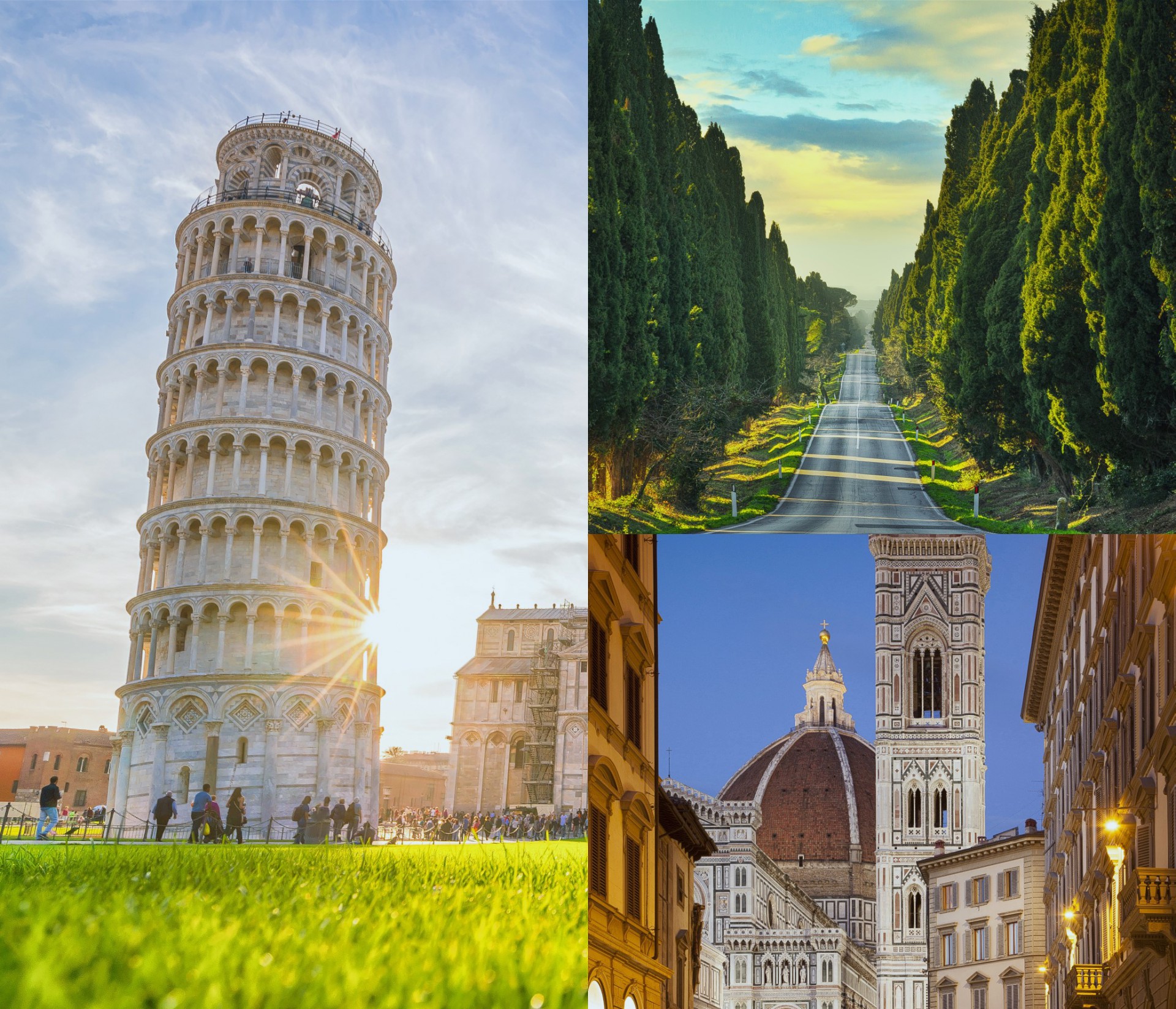 Experiences
A place in the heart of Tuscany waiting to be explored
Villaggio Mietta is not only the ideal place to relax and rejuvinate on the beaches and along the rocky "Costa degli Etruschi" (Etruscan Coast). It is also the best place to start from if you wish to launch out and discover one of the most interesting regions in the whole world.
Castiglioncello and its surroundings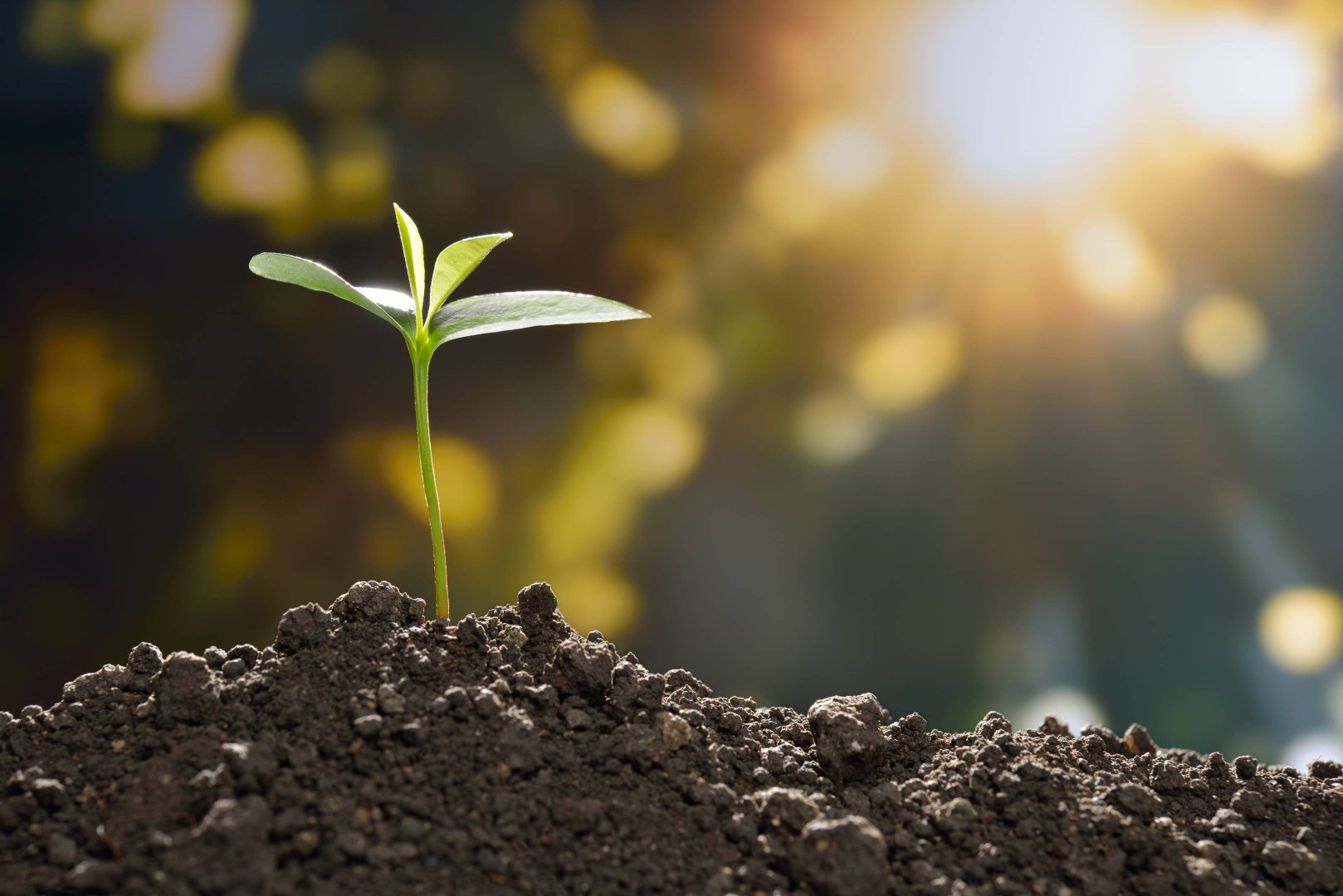 Whether near or far, taking care of and improving the world we live in is everyone's duty. For this reason we have decided to adopt and plant trees with the help of Treedom Organization. Our trees will be planted in different countries around the world and they will absorb over a ton of CO₂.
We endorse the following principles:
Transferring skills to communities and ensuring a long life for our trees
Plant the right trees in the right places and for the right purposes
Monitor, accompany and support tree care in the first years of life.
Read more