Why do couples choose us?
A Holiday for two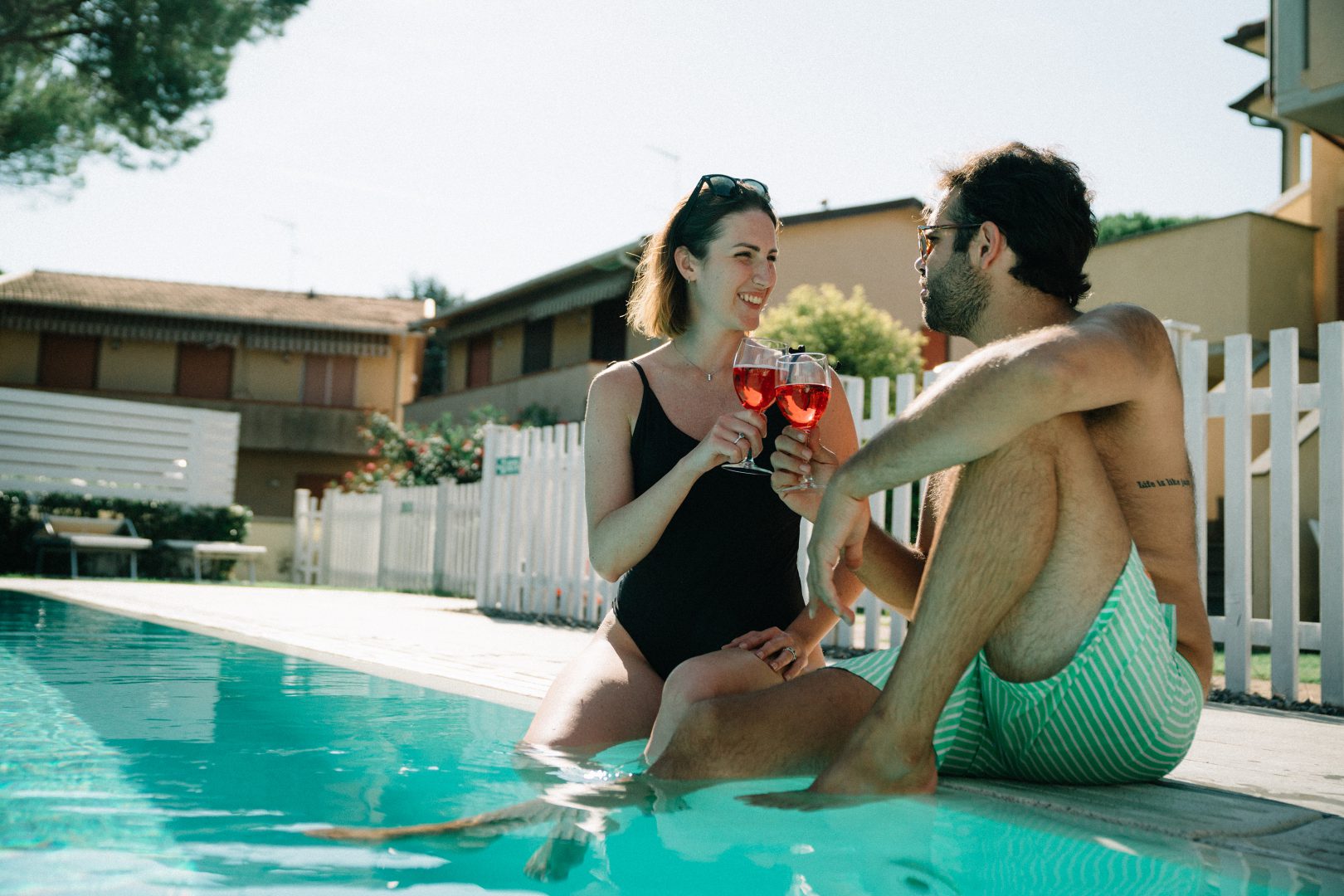 Our combination of fine details will make your holiday for two magic
The sea, the"postcard-like" sea views, the light, the flavours, the purity and simplicity of the lifestyle are all world-famous. But unless you can share them, they are worthless. That explains why Tuscany is one of the top favourite destinations for couples. Castiglioncello in particular, is one of the most enjoyable and restful places on the Tuscan stretch of coast. It is, at the same time, intimate, yet elegant and out of reach of the more widely-known and crowded resorts. The ideal places for a holiday for two are: Baia del Quercetano, Punta Righini and the countless little coves and cliff paths leading down to the beaches between the shore path "Alberto Sordi" – the Actor – and Il Romito. Not to mention the wine and gastronomic itineries, stretching from Bolgheri to Livorno (Leghorn). Or the excursions to visit ancient towns such as San Gimignano and Volterra, or the interesting historical places to visit, dotted along the Etruscan Coast.
Whether for love or for friendship, couples who stay here at Villaggio Mietta appreciate the pleasant balance between comfort and self sufficiency.
See details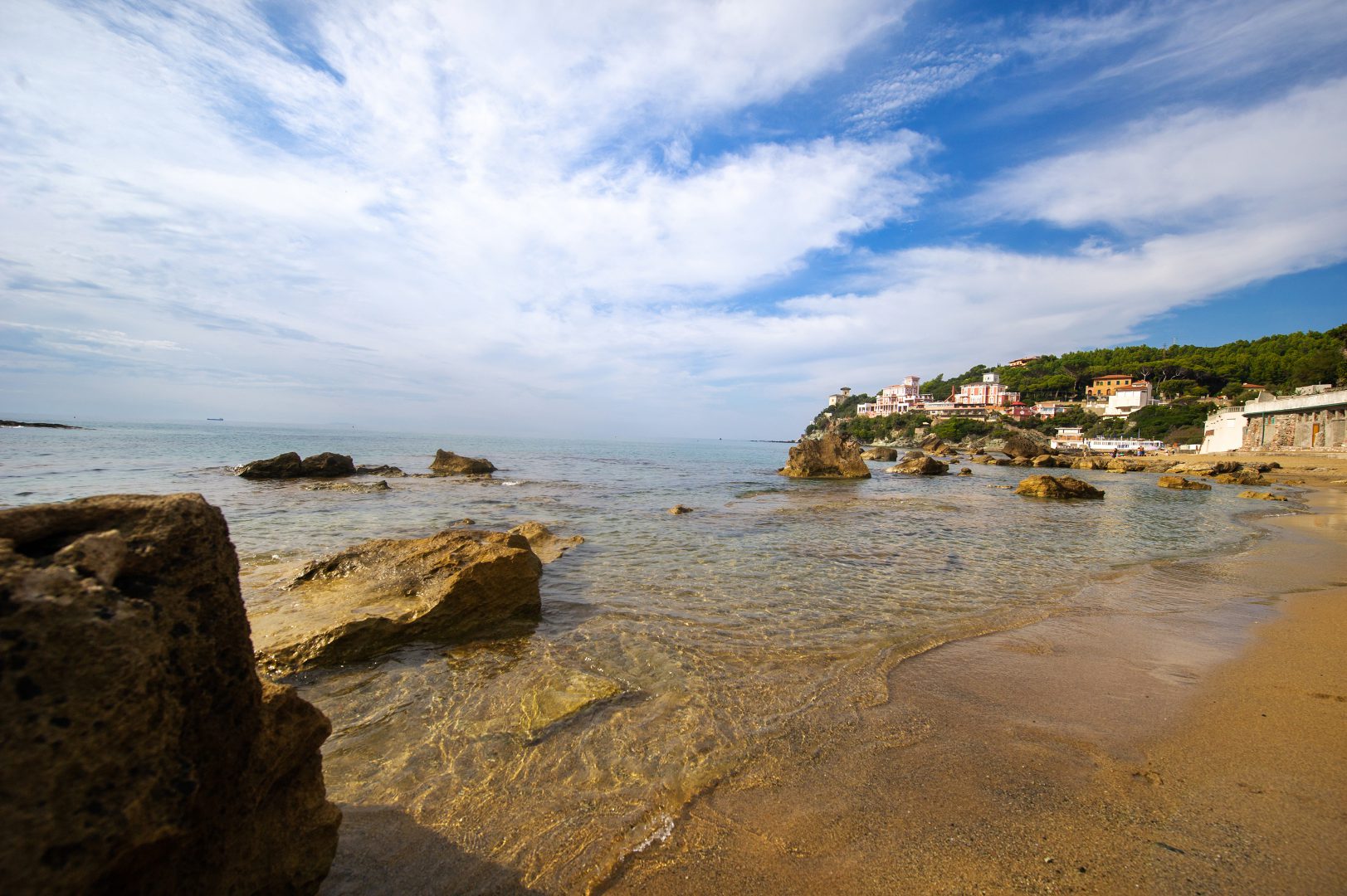 Seaside just for two
If you are a couple wondering where to choose for a seaside vacation in Tuscany – then the surroundings of Castiglioncello cater for everyone's tastes, especially if the two of you do not see eye to eye. Castiglioncello offers sandy beaches as well as pebble beaches coves, sloping beaches and sheltered beaches, all waiting for you to bask in the sun.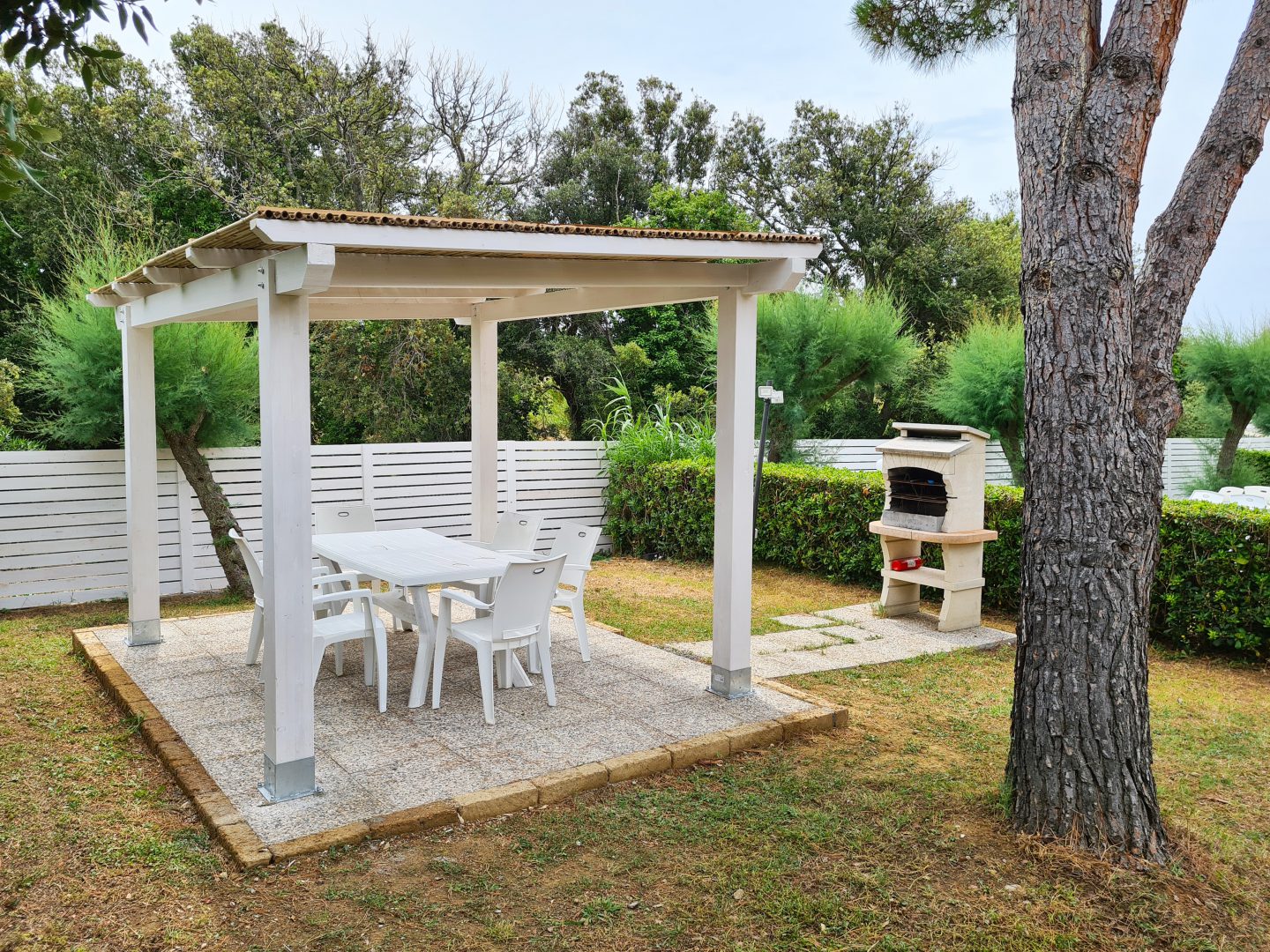 Private gardens
or balcony
Each of our apartments at Caletta has its own private garden with table and chairs. The apartment at Spianate has a large terrace with a breath-taking view over Quercetano Bay. Whichever holiday home you stay in here you will always find exclusive open air surroundings where you can relax together with the person who is with you.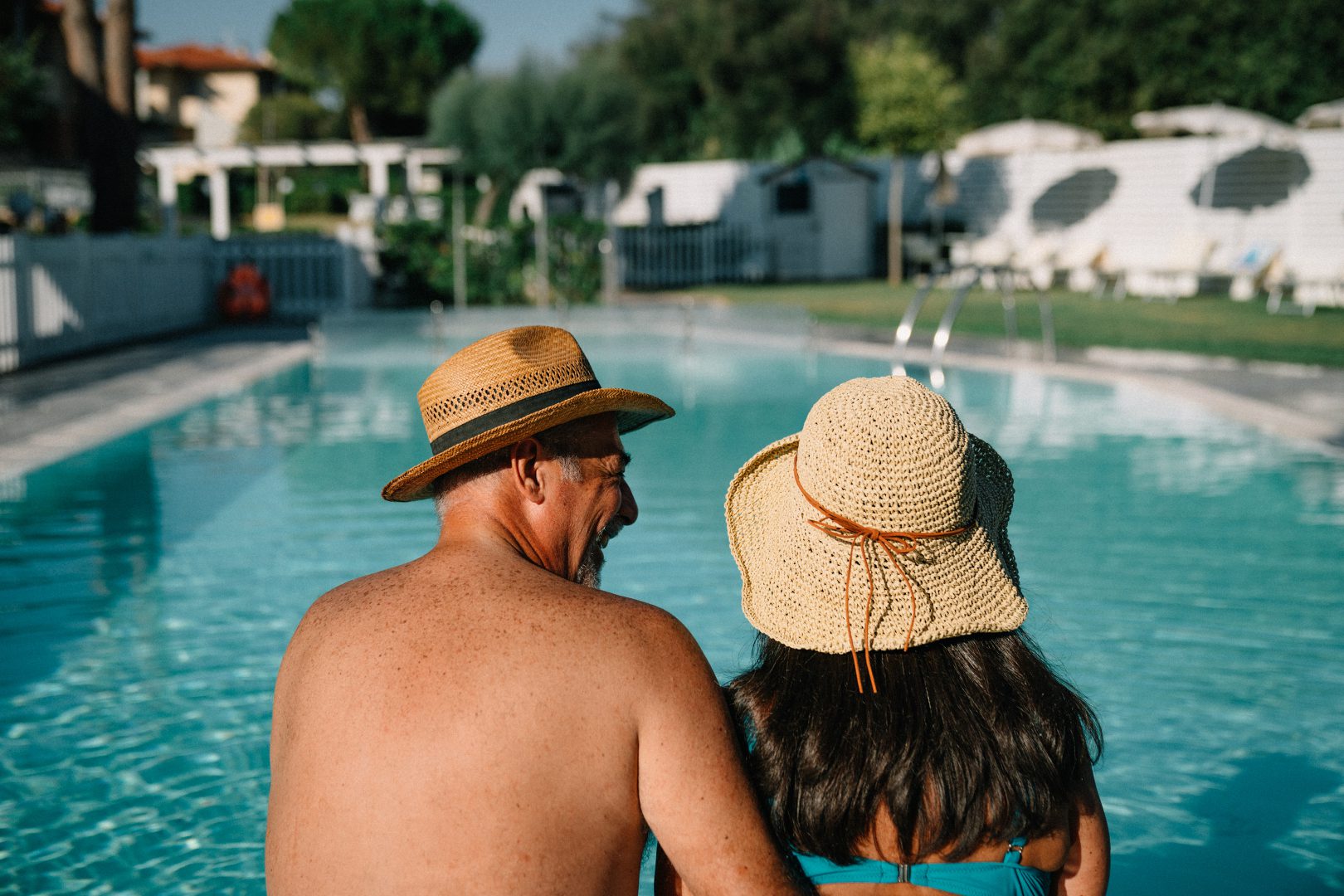 Dimension Intimacy
At Villaggio Mietta a warm welcome awaits you, a welcome that respects your independence but at the same time is friendly and discreet. We are always ready to help but only where or when necessary. We combine the atmosphere of home with the pleasures of a holiday and we prepare the perfect place for two to enjoy the coast of Tuscany.
Do you want more information?