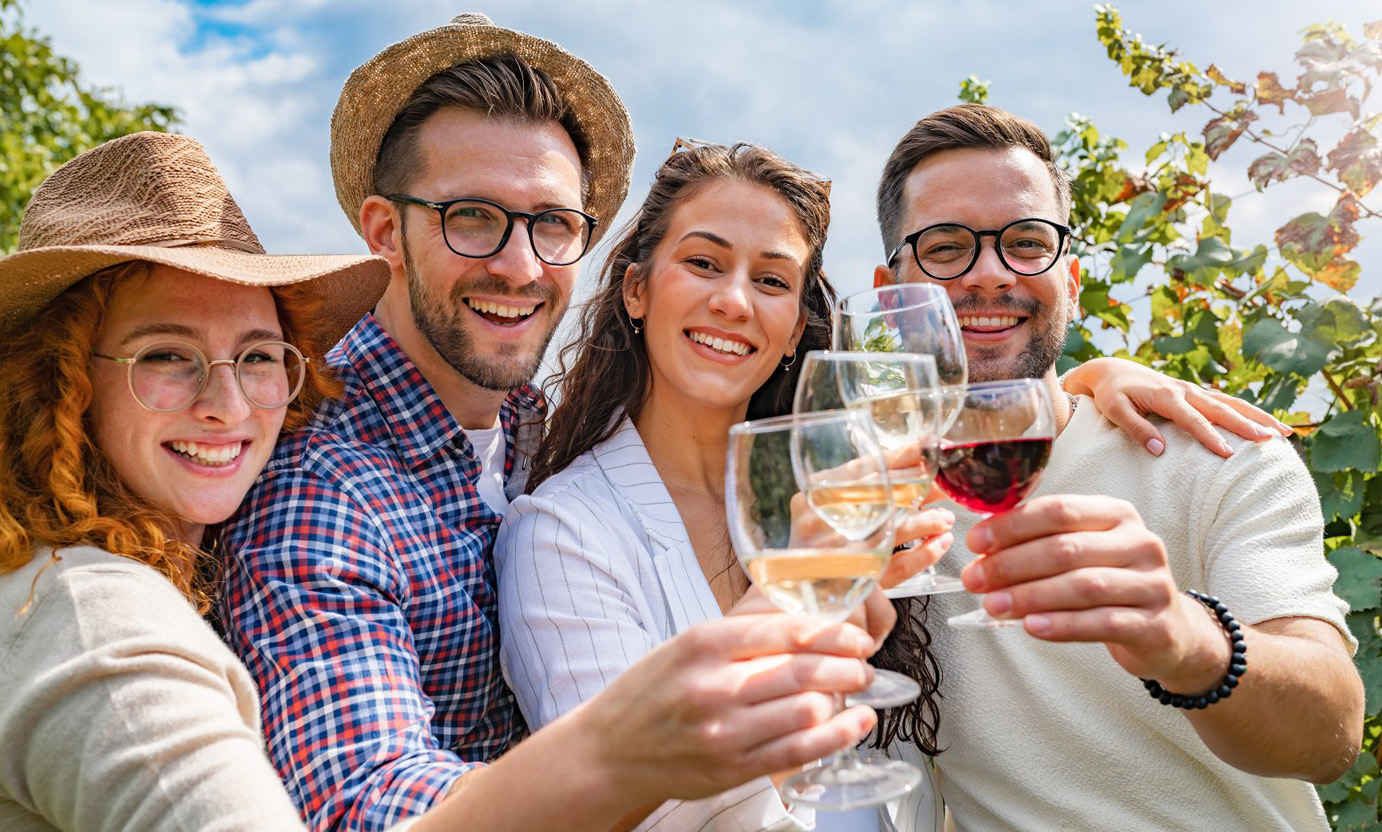 Tuscany as you like it
Discover by car good food and wines
Taste and enjoy
Tuscan specialties
The wine from Bolgheri, the fish soup Livorno style, the chickpea pancake, and punch. But don't forget our top-quality olive oil.
How far?
Bolgheri – 30 km (18 miles) – 29 minuties by car.
Colonnata – 111 km (69 miles) – 1 hour, 33 minutes by car.
Montalcino – 162 km (100 miles) – 1 hour 52 minutes by car.
Great news for those who appreciate good food, those who enjoy gourmand experiments or who simply appreciate tasty food. Whatever you choose to do during your holiday, here, on the Costa degli Etruschi (Etruscan Coast), whether you want just beach and relaxation, or fun and games, or trips to discover Art, or hill walks, you can always combine them with culinary experiences discovering and tasting the most tipical flavours of our Tuscany.
There are numerous food and wine-tasting tours that leave from Castiglioncello. You can decide which to choose, from the sea or the hill towns, or even way up to the Apuane Mountains, Tuscany boasts umpteen gastronomic "Excellencies". For example, they may serve the most basic, the simplest, ingredients such as our olive oil, truffles or our bread, and other tasty delicacies, not to mention our most famous recipies. All of them are simple but delicious. Recipies such as Cacciucco, Panzanella, Pappa al pomodoro, Lampredotto, Beefstake Florentine fashion. Not to mention our red wines, famous world-wide like Brunello di Montalcino, Sassicaia from Bolgheri and our goat pecorino cheese our crispy Cantuccini and Lardo from Colonnata.
Absolute "one-day-trip-Must Do's" close to VILLAGGIO MIETTA are: Bolgheri, where you will find some of the finest wines in the world and Livorno where you have to savour a smoking, fresh from the oven, ground-chick-pea pancake locals call "Cinque e Cinque" (5 plus 5"). After which, you must proceed to to the historical "BAR CIVILI" and try their famous punch.