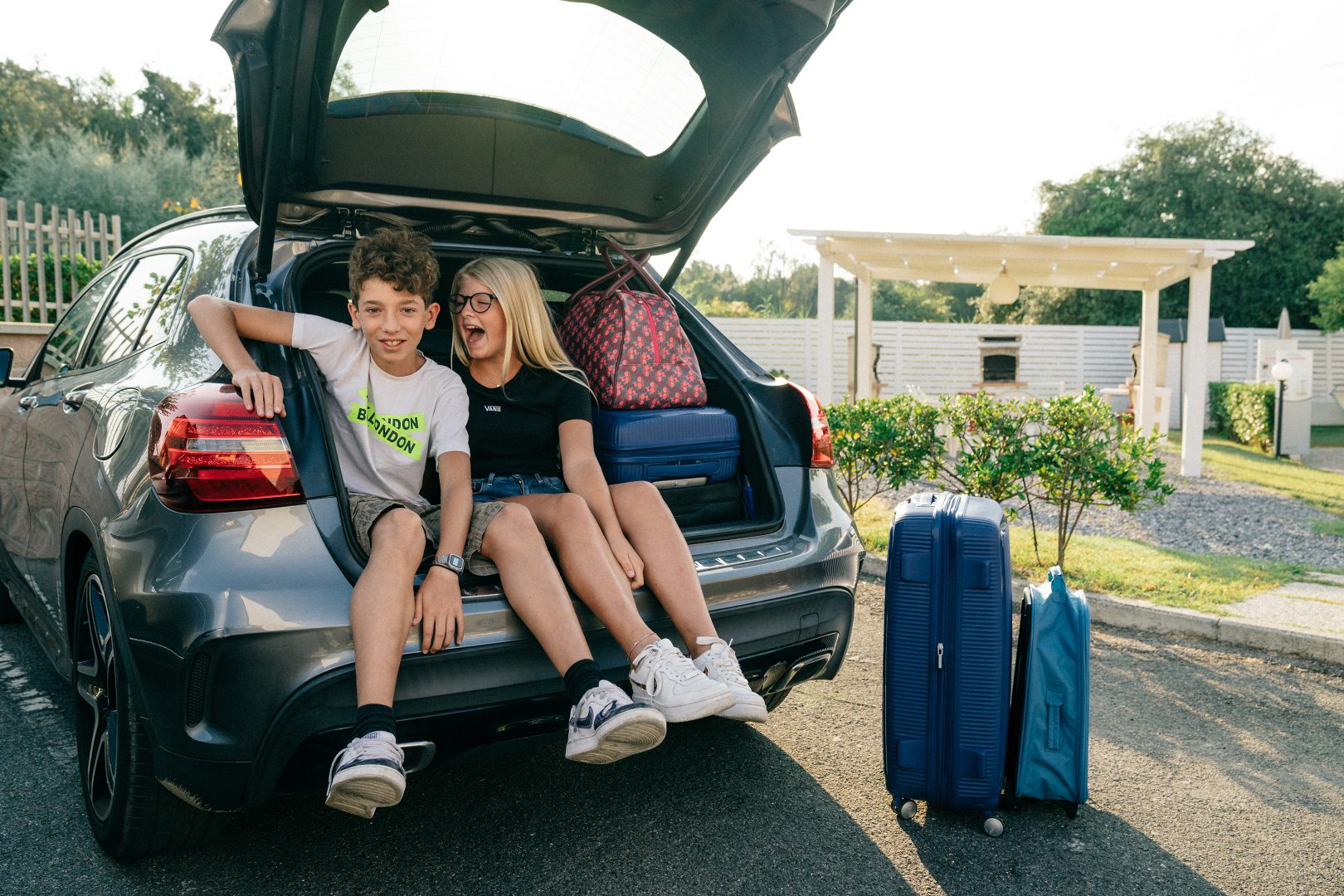 La nostra accoglienza
Contact Us
We welcome you, and your requests.
How Can We Help You?
Would you like to discover more about us and the services we provide at Villaggio Mietta?
Have you any special requirements? Do you wish to know our rates for the holiday homes at Caletta di Castiglioncello or do you just want to check vacancies at Castiglioncello? Would you like to book an apartment for your holiday by the sea in Tuscany but would like first to meet our staff?
On this page, you will find all that is necessary to contact us, by telephone, email, WhatsApp, and a form you can fill in.
We will answer you as quickly as possible.
Villaggio Mietta
Via delle Tamerici, 10
Loc. Caletta di Castiglioncello
57016 Rosignano Marittimo (LI)
Tuscany – Italy
info@villaggiomietta.it
+39 342 8327892 • +39 342 3215006
Request information
To receive additional information, do not hesitate to write to us, we will contact you as soon as possible.