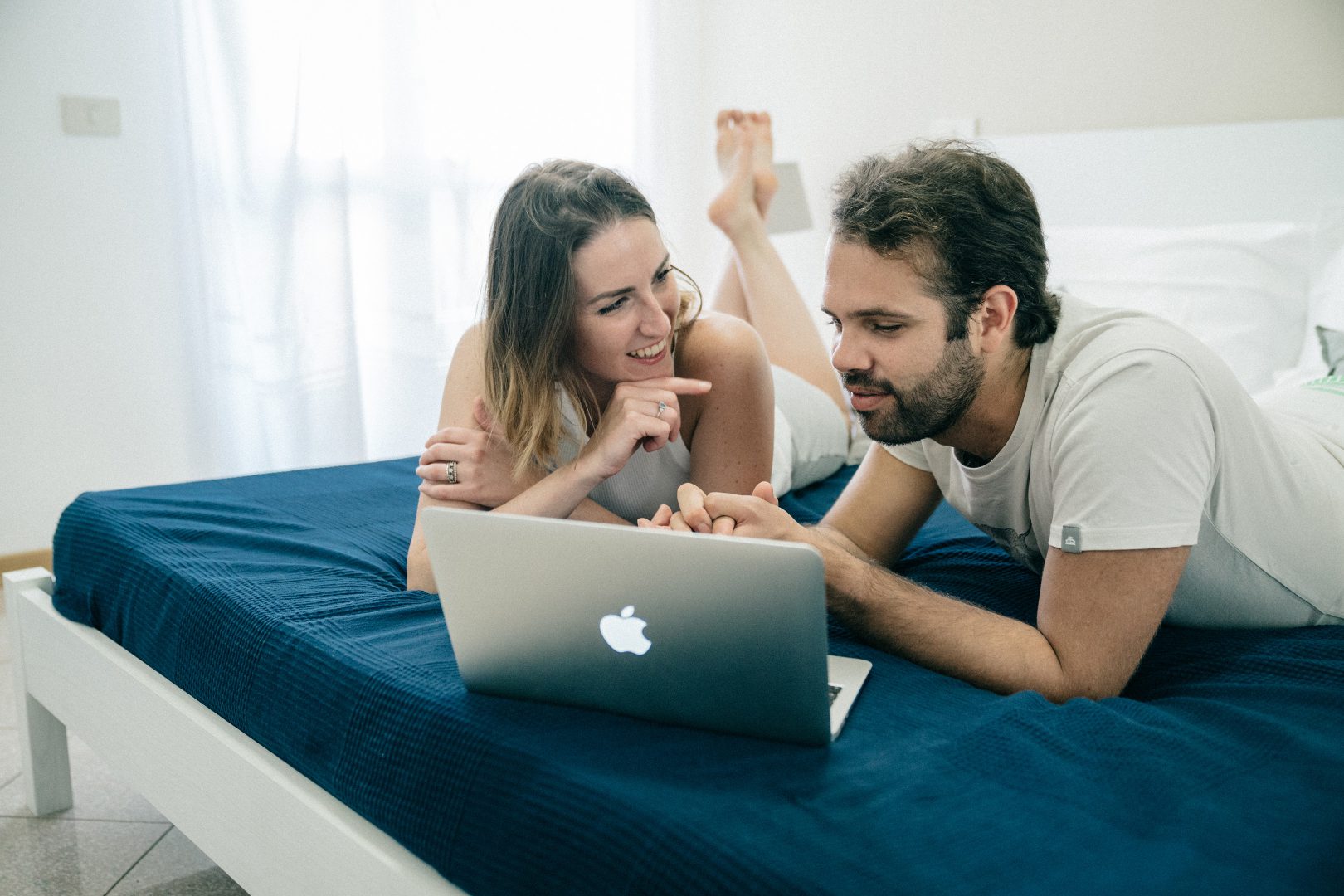 A Holiday and smart working
A perfect balance: a vacation and work
More and more often we receive requests from our guests for seaside apartments in Tuscany with reliable wi-fi, so they can make the most of their time between working and recharging. Thanks, certainly, to the increasing numbers of smart workers, but also to the particular features that have always made our holiday homes special.
Villaggio Mietta is, in fact, one of the quietest and most tranquil places in Tuscany. It is a place where work, too, is welcome, even during lengthy stays. Thus, our hospitality is similar to short-term seaside rents on the Coasts of Tuscany. Our powerful wifi is the icing on the cake and provides swift and reliable connections that make our smart workers happy, so they too, can go for a swim at the end of a hard day's work.
See details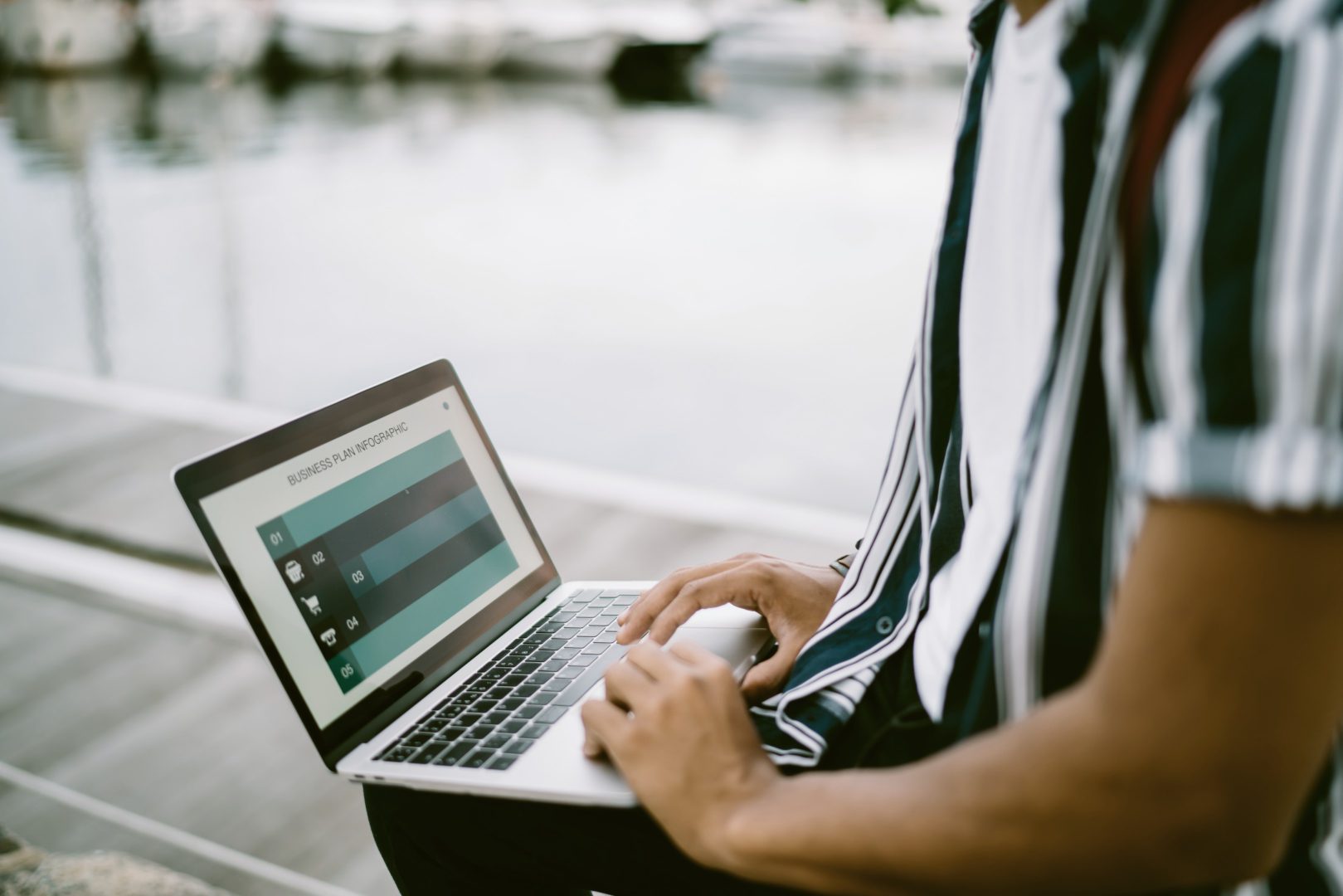 An Office on the seafront
It may seem a dream but it isn't. Villaggio Mietta is just a five-minute walk from the sea. You can enjoy the same breezes and the bright sunlight that have inspired generations of artists, even between a call and an email. Certainly soothing to the body and the mind. Forget the coffee break and make the most of your Sea-Break.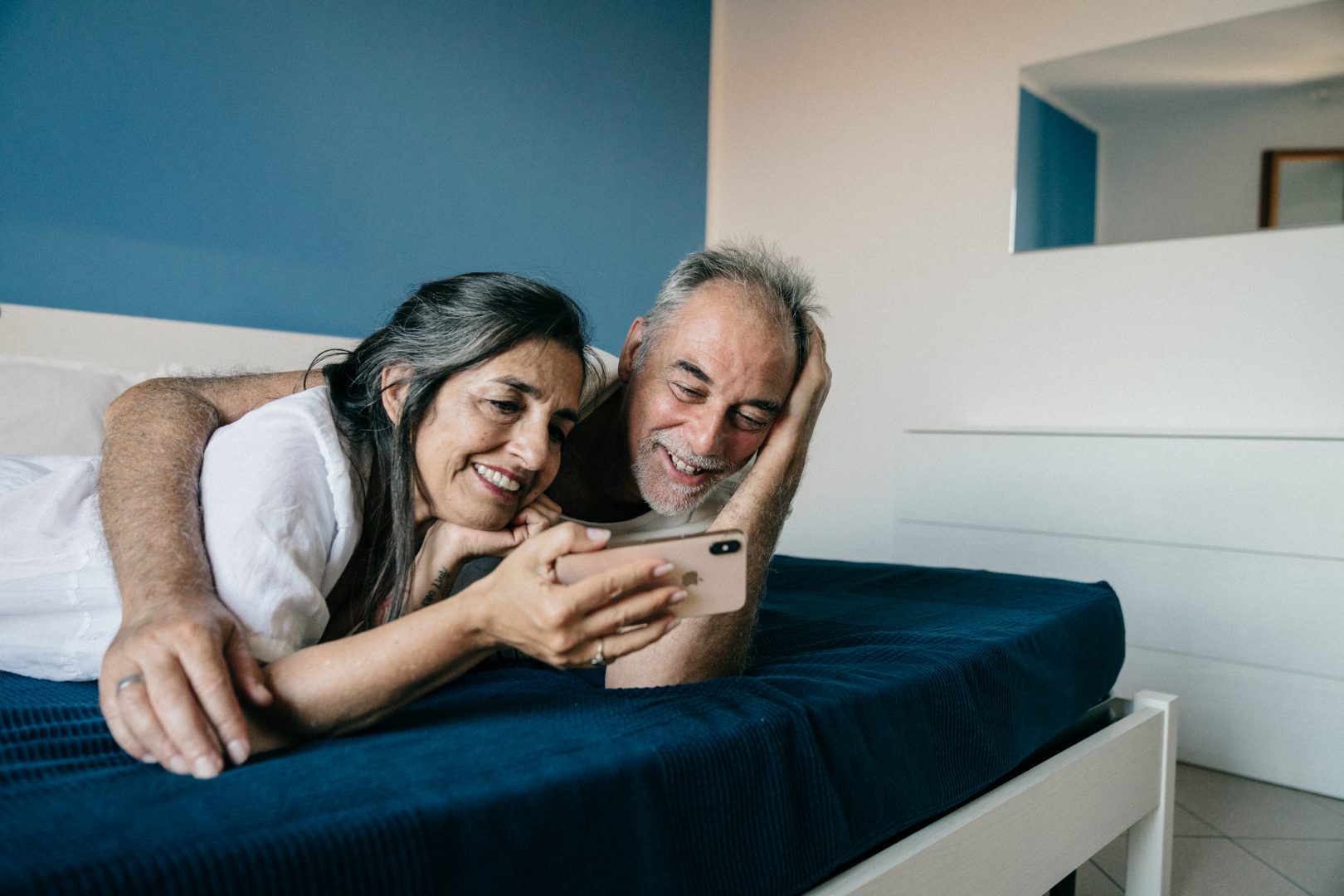 Reliable connection both steady and rapid
Our quiet, spacious surroundings, our peaceful and sheltered position are worthless unless you have reliable wifi. That is why we have invested in a strong connection, both free, and safe, for smart workers.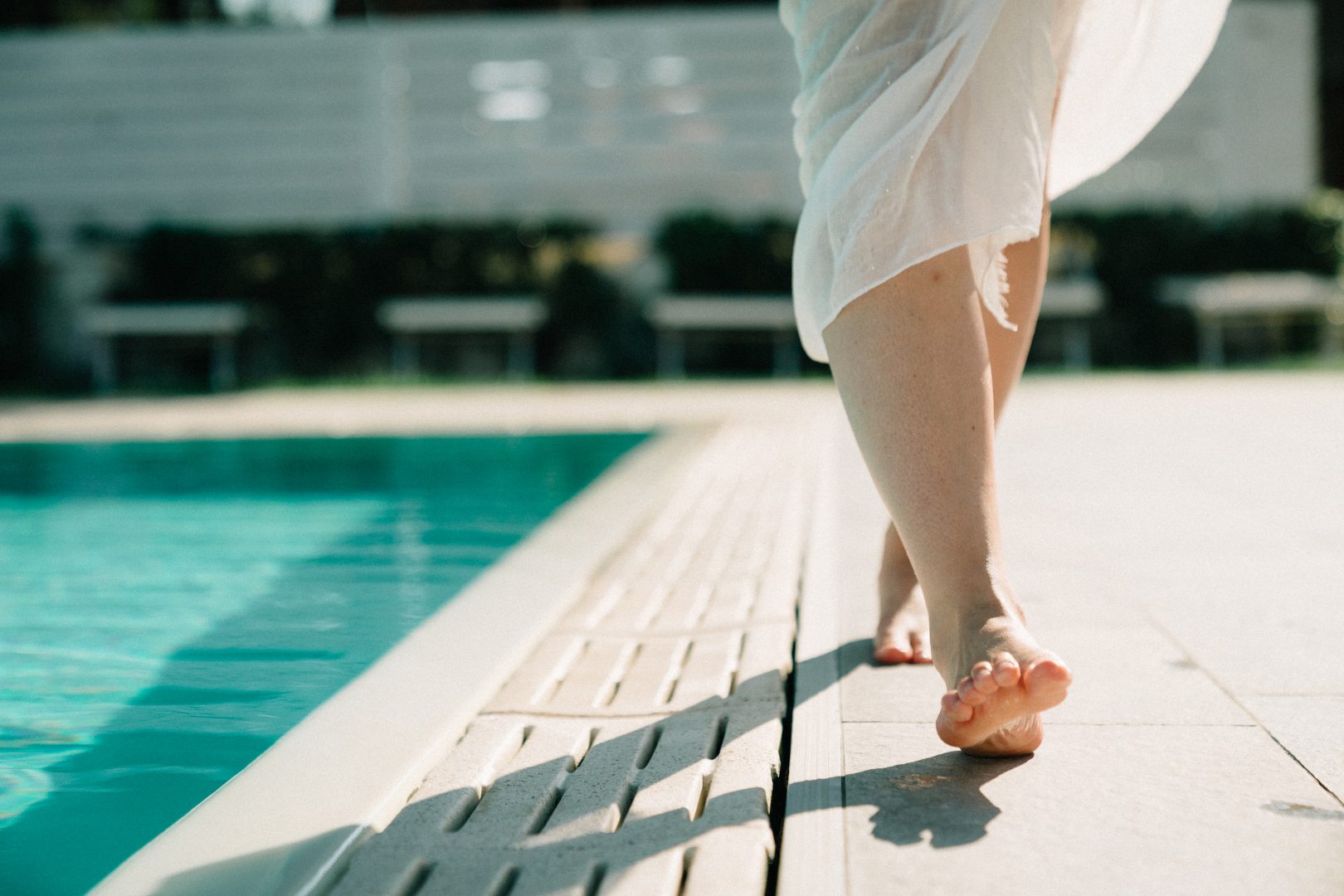 And after work?
Dive straight into your holiday
After a day's work the least you can do is go for a swim. The choice is between the sea or the pool – you choose. Then, you can relax in the garden, in the shadow of the Mediterranean pines, or on the terrace (if you are staying at Spianate apartment) and admire the beauty of the views over Quercetano Bay. Or else, you could just simply wander around to see the variety of events to enjoy during the summer season.
Need more information?